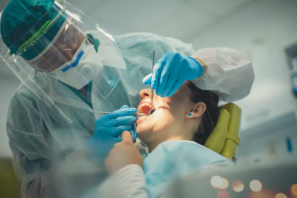 More than one-quarter of U.S. adults live with untreated tooth decay, with nearly half of adults over 30 showing signs of gum disease.
Are workplace vaccine mandates prompting some employees to quit rather than get a shot? A hospital in Lowville, New York,...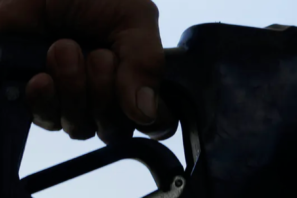 As the Biden administration and Republicans negotiate a possible infrastructure spending package, how to pay for it has been a key sticking point.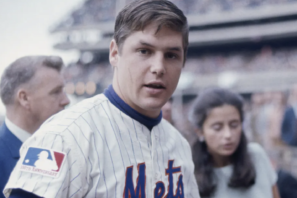 Lewy body dementia was highlighted in the news twice this week with the death of Hall of Fame pitcher Tom Seaver from Lewy body dementia complications and the release of "Robin's Wish," a documentary about Robin Williams' final years, when the actor lived with Lewy body dementia.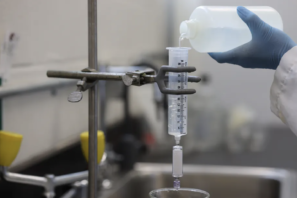 Imagine discovering an animal species you thought had gone extinct was still living – without laying eyes on it. Such was the case with the Brazilian frog species Megaelosia bocainensis.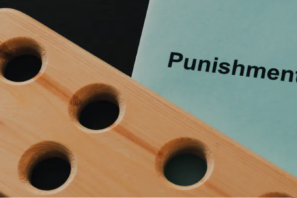 For students across America each year, the use of corporal punishment for violating school rules is still a routine part of their education.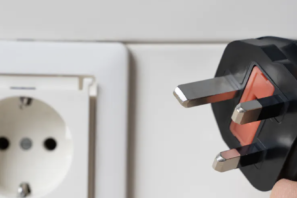 You find yourself in an airport or hotel room in another country, and you really need to charge your phone, camera or game system. But what is that strange-looking outlet? It has round holes!