The man who founded the Florida Museum of Natural History more than 100 years ago had a clear purpose: to create a vault where Florida's astonishing natural and cultural diversity could be conserved forever.
"Many species of vegetable and animal life once indigenous to our state have, through gross negligence, been allowed to become extinct, not only to Florida, but to the world," wrote Thompson Van Hyning in 1934, 20 years after setting up the first few display cases at the University of Florida's Science Hall. "The only question is, will we not awaken to our duty before it is too late … by conserving all things of historic and scientific value, and in a measure, all things beautiful(?)"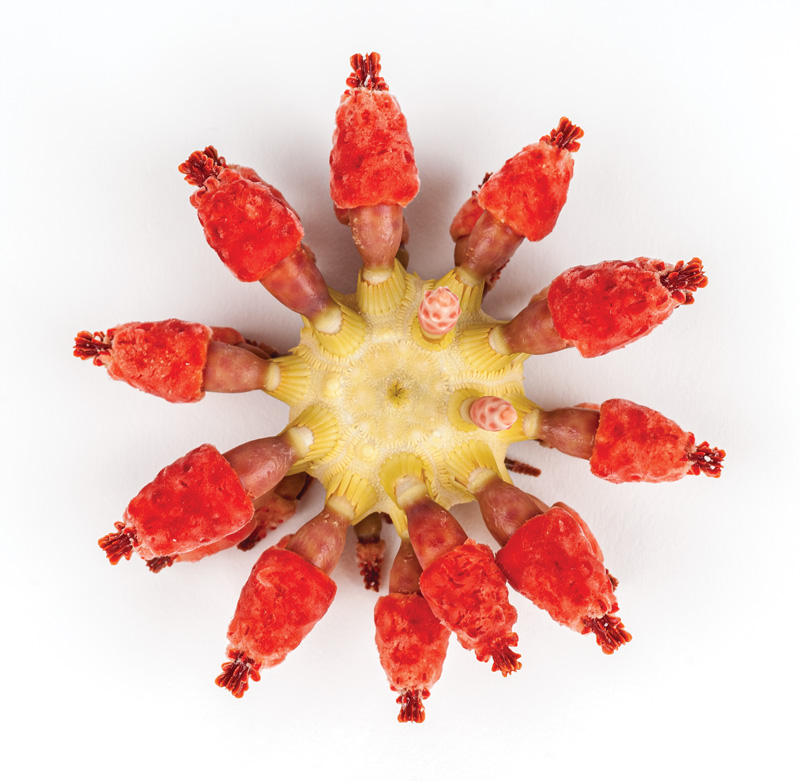 From that modest start museum staffers, students, collectors and donors have built the largest natural history museum in the Southeast, with 40 million biological specimens and cultural artifacts. Museum Director Douglas S. Jones calls it "a library of life." Hundreds of intriguing specimens, most of them stored out of view in the museum's research collections, are portrayed in a new book, "All Things Beautiful: Wonders from the Collections of the Florida Museum of Natural History," published by University Press of Florida in January and excerpted here.
Many volumes in the library of life were once unreadable. But museum science is in the midst of a renaissance. DNA fingerprinting, sophisticated imaging techniques and mass computing power have become more affordable and easier to use.
The advances come when new information is urgently needed, as climate change, diseases, land clearing and other forces trigger biological extinctions and losses of archaeological treasures. Scientists are using the museum's collection to discover new species and learn how they evolved, where they belong on Earth's Tree of Life, and what they need to survive in tumultuous times.
Taxonomy, the science of naming, describing, and classifying plants, animals, and microorganisms, is the museum's fundamental work. Of Earth's 10 million or more species of living things, only 2.3 million have been described by scientists. Scientists are finding previously unknown species on museum shelves – from the sea urchins of Oceania's coral reefs to critically endangered plants on Florida's Lake Wales Ridge.
DNA fingerprinting can reveal the uniqueness of a specimen that was thought to be something more common. Though time degrades specimens' DNA, genetic fragments can be enough to make a discovery, and researchers are getting better at recovering them. UF botanists recently used DNA from a specimen collected in 1926 to describe a previously unknown plant from Haiti.
Specimens stored in alcohol lose DNA, but scientists can sometimes recover fragments of an animal's own DNA as well as traces of diseases and parasites. Eggs, seashells, feathers and fur hold chemical markers of temperatures and contaminants. Herbarium records show whether a plant's range or flowering period has changed over time.
"We have literally tens of millions of herbarium specimens," says Distinguished Professor and Curator Pamela Soltis, an expert on plant evolution, "using machine learning to find patterns that we could never have discerned before."
"Each specimen is a unique, tangible and often irreplaceable representation of life on Earth, past and present," wrote the authors of a 2020 National Academies of Sciences report on U.S. natural history collections. "Their potential uses are beyond current imagination."
---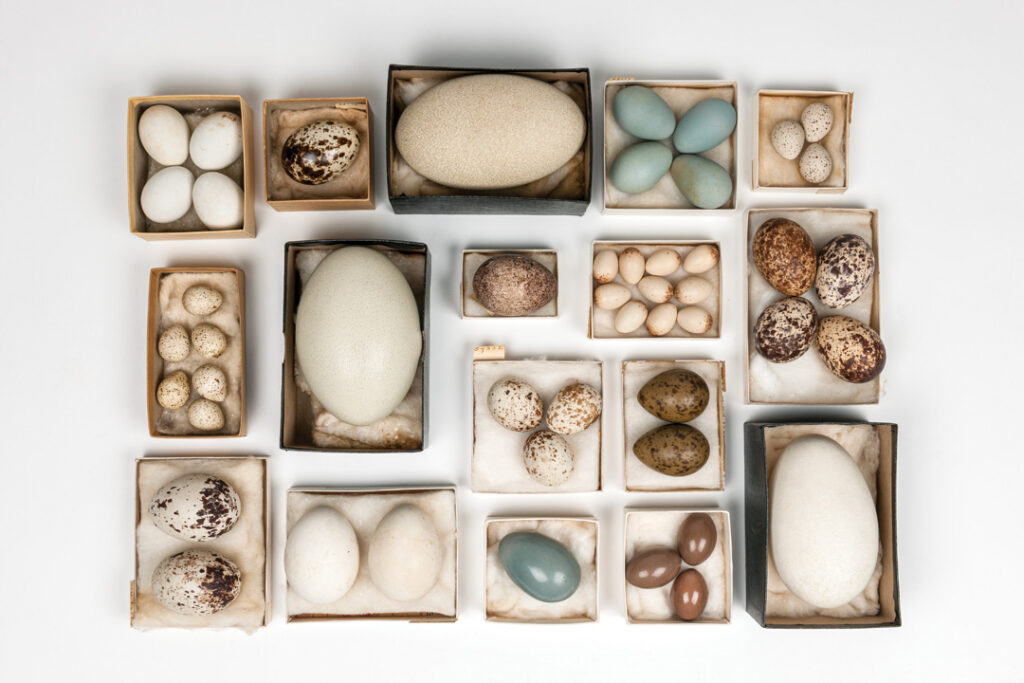 ---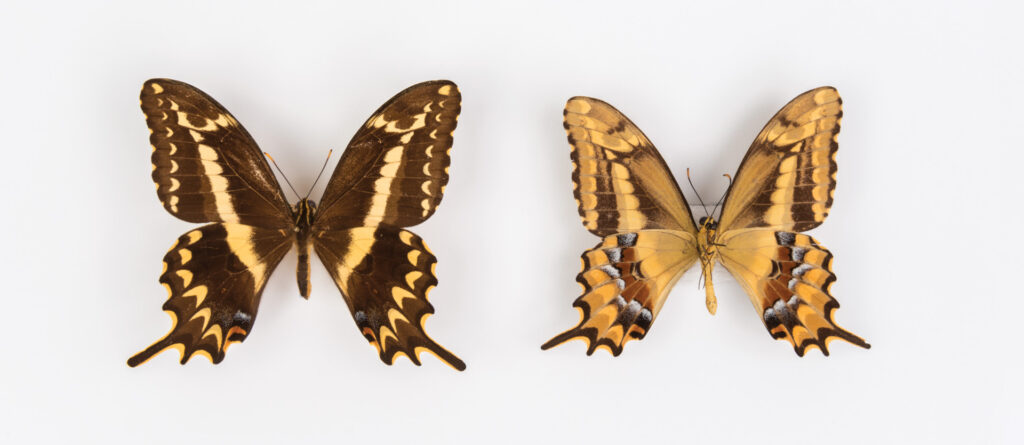 ---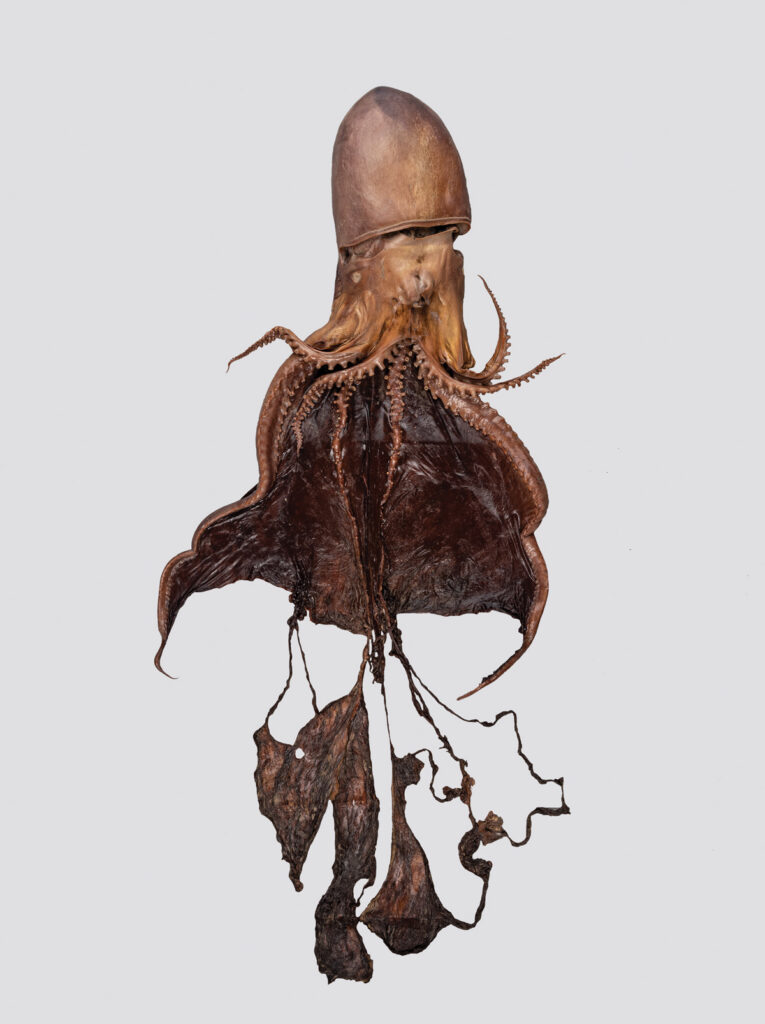 ---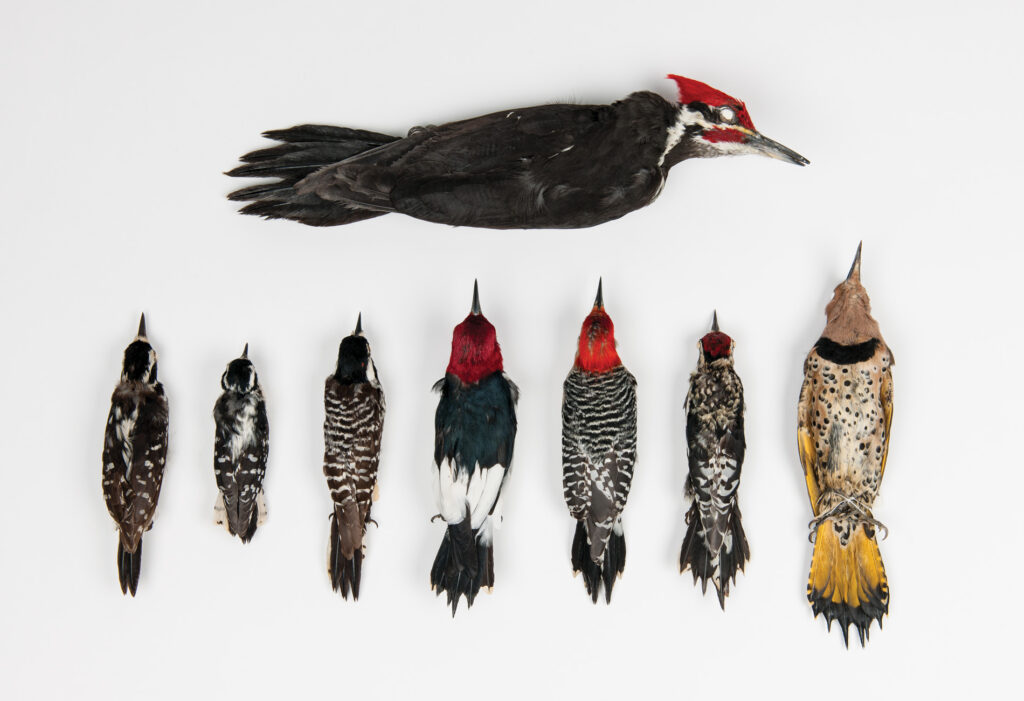 ---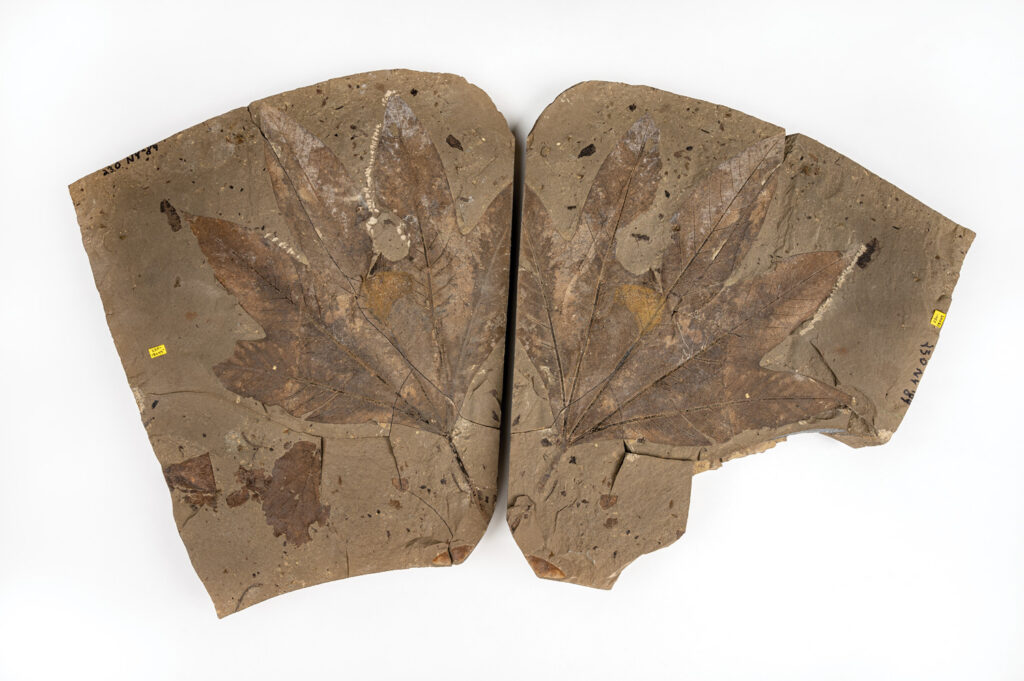 ---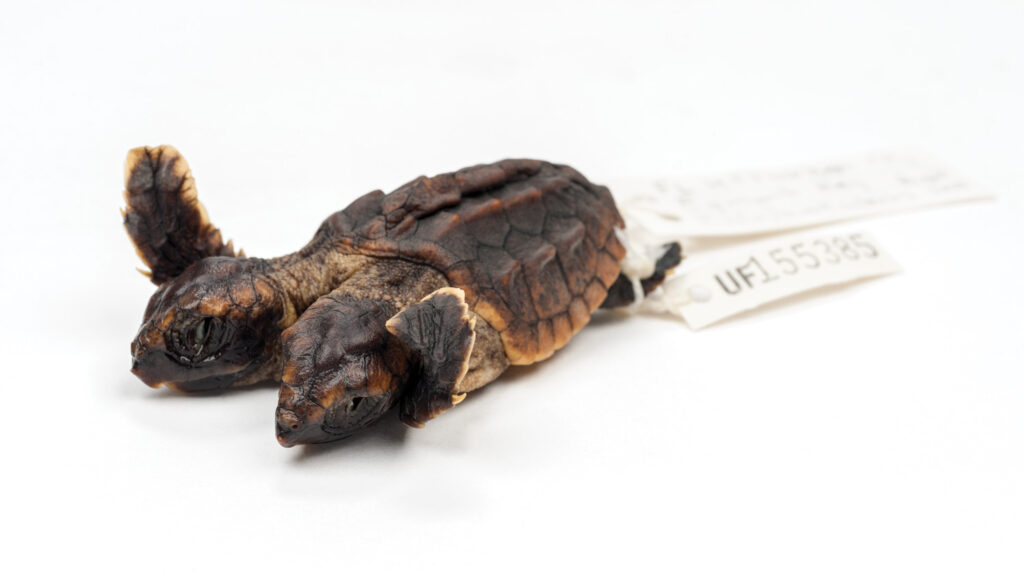 ---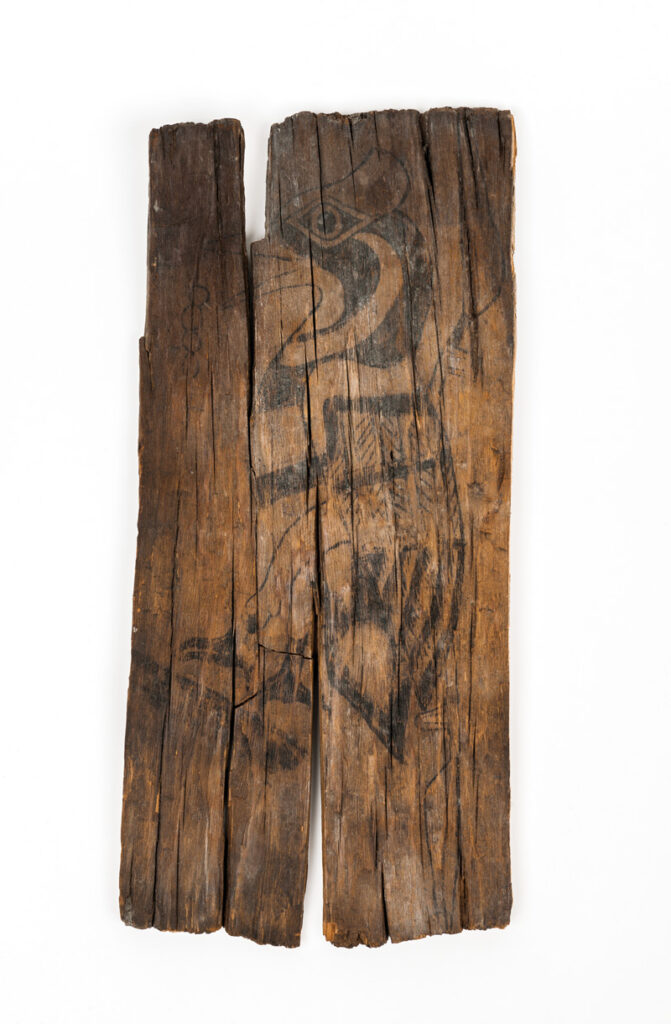 ---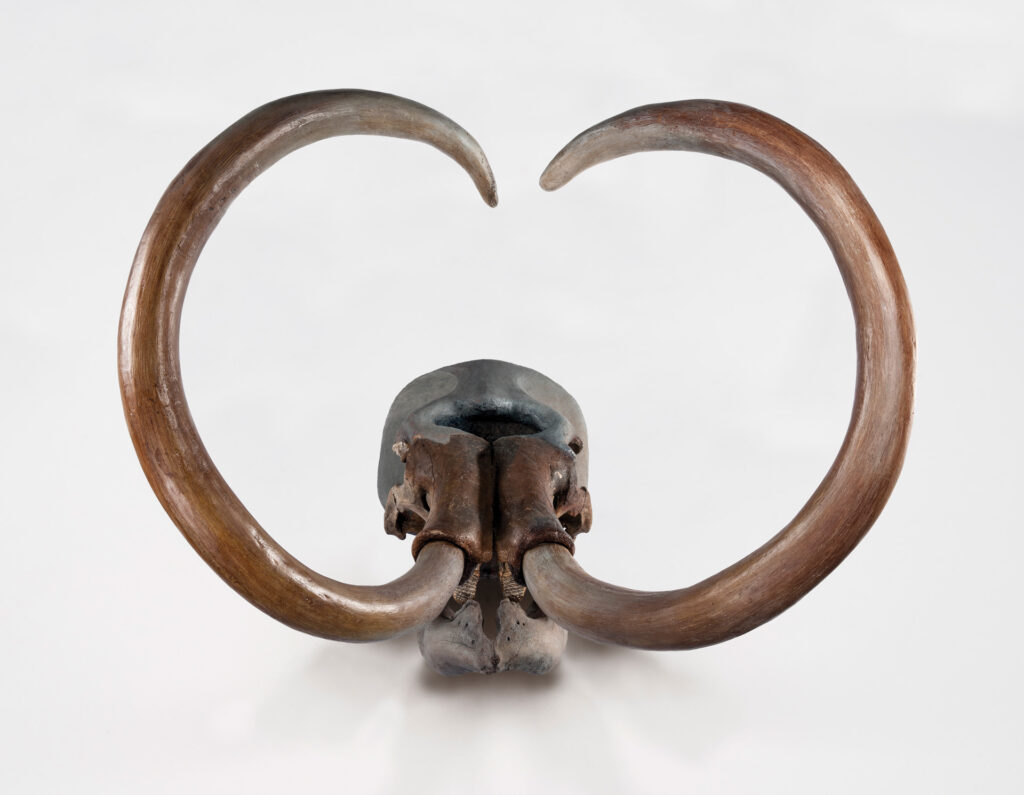 ---
---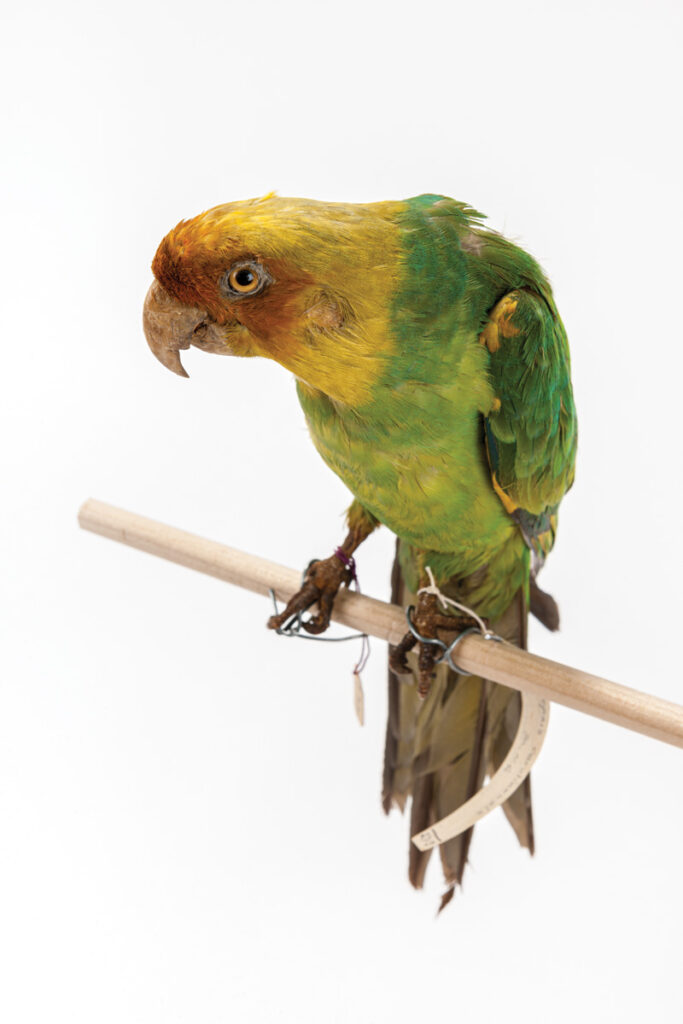 ---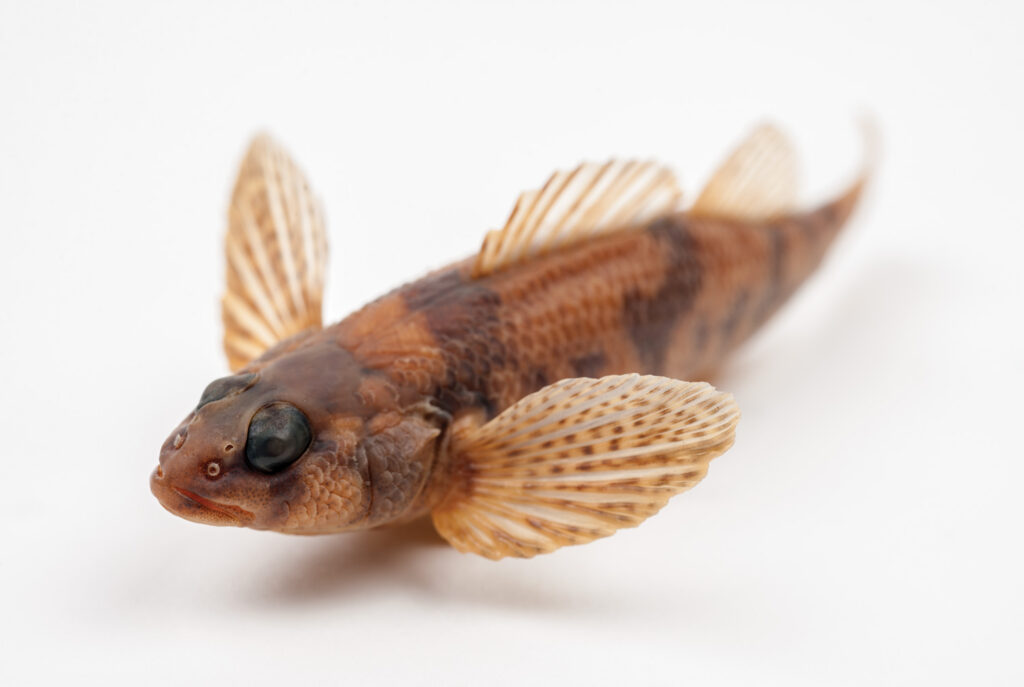 ---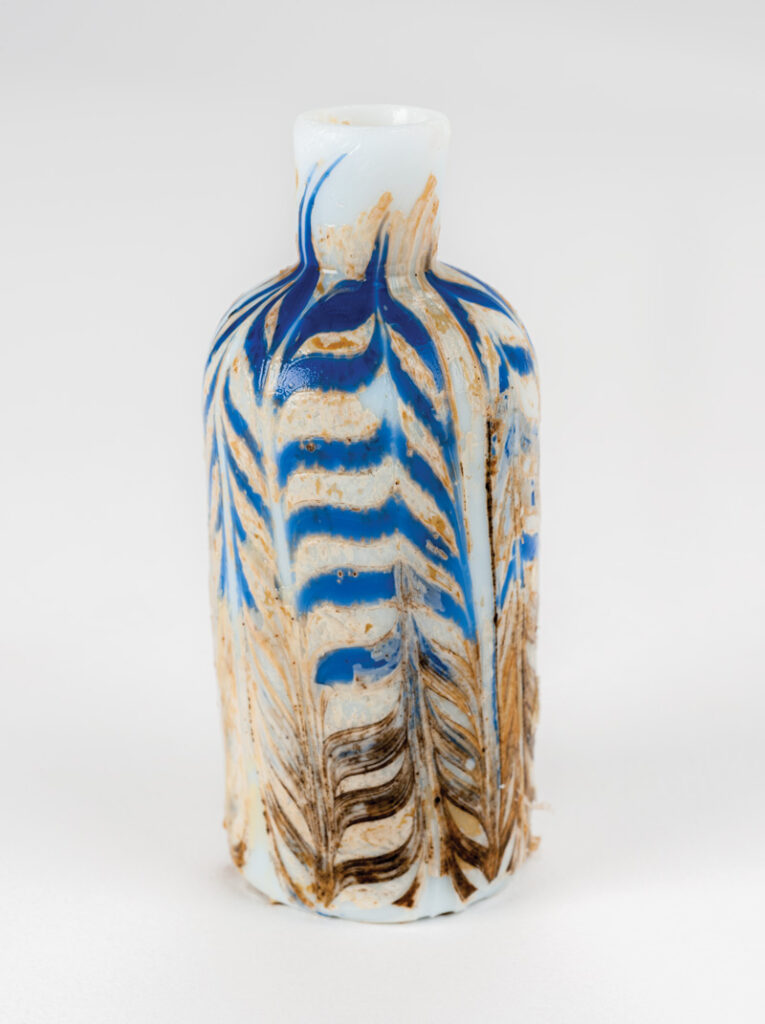 ---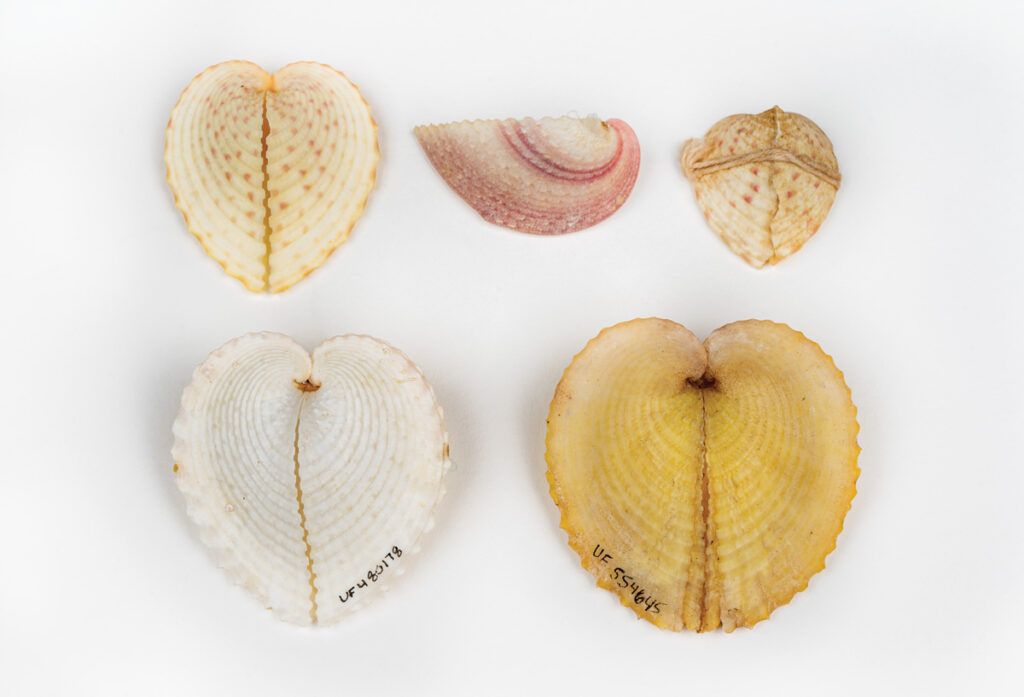 ---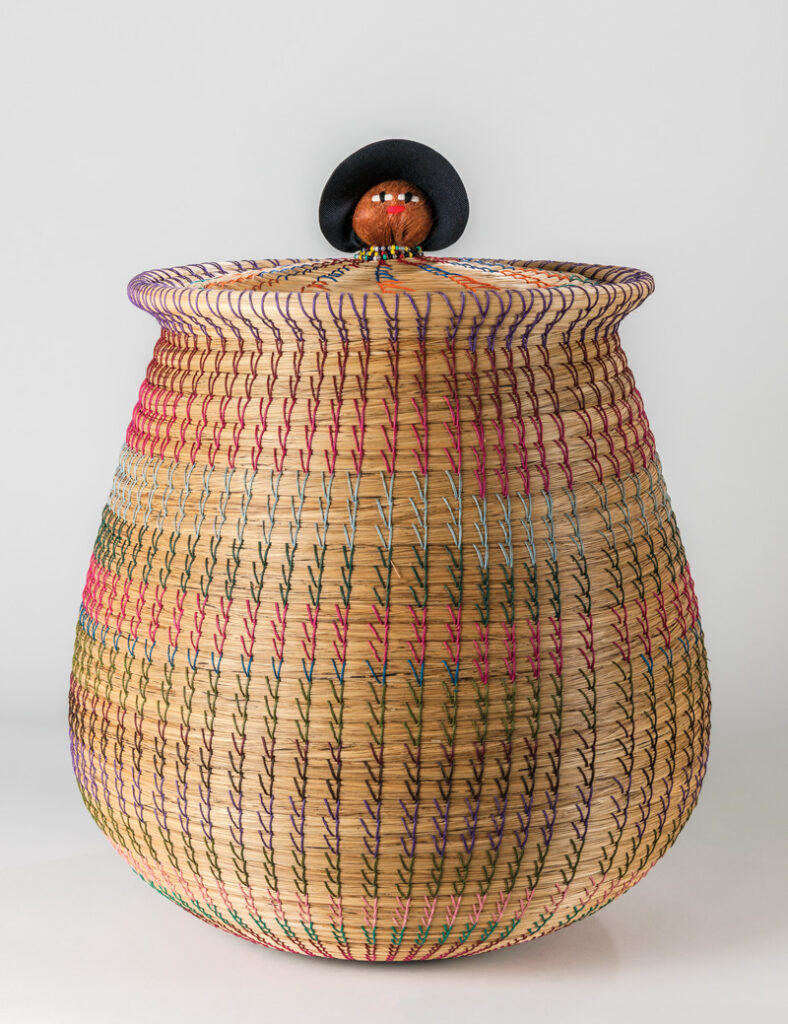 ---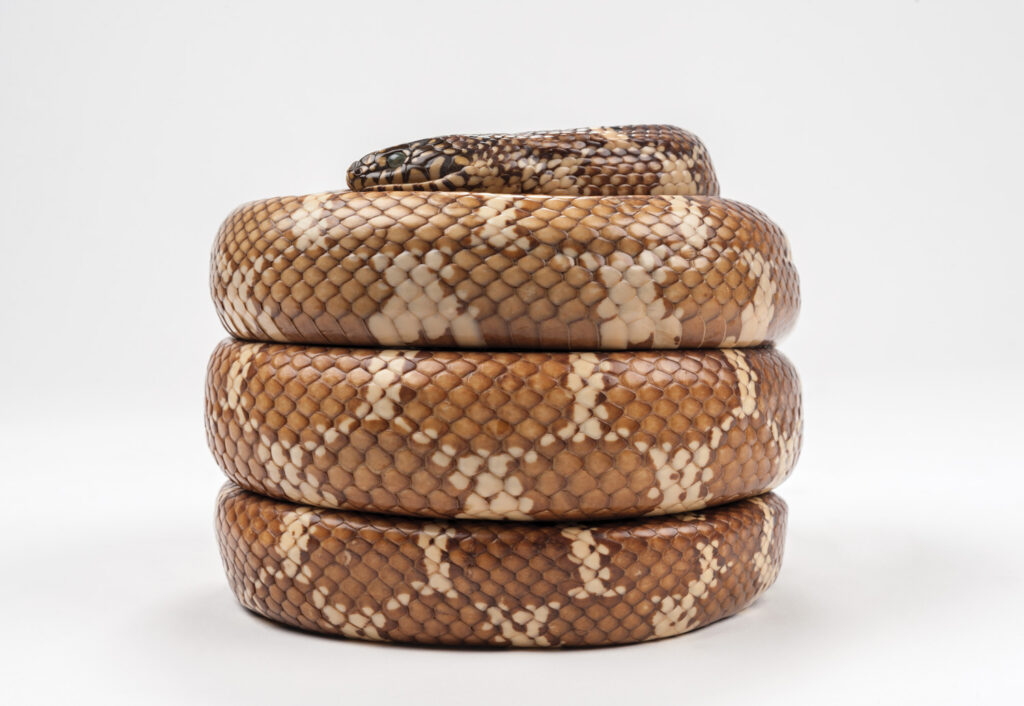 ---
Related Website:
Florida Museum of Natural History