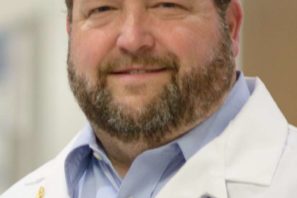 Just one week before presenting at the World Health Organizations 44th Expert Committee on Drug Dependence, Dr. Chris McCurdy answered questions about kratom from curious Redditors.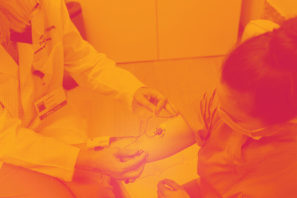 Azra Bihorac says one of the most important collaborations for doctors and nurses in the future will be with the...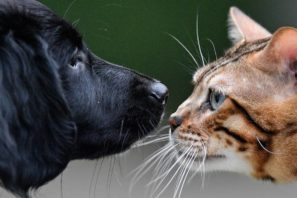 The COVID-19 pandemic has been a lifesaver for shelter animals. During the past year, Florida's animal shelters have collectively saved...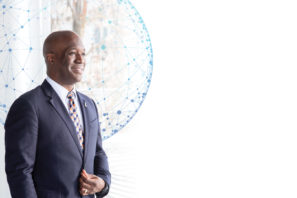 Duane Mitchell's team at the University of Florida is a world leader in understanding how the body's own immune system can be marshaled to fight cancers, especially brain cancers, in children and adults. It's a big job, managing grants, directing clinical trials, writing journal articles, courting donors and countless other things.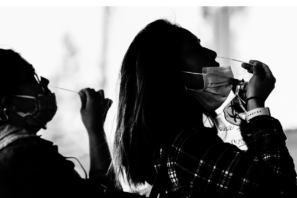 America might have faced a high death total in the coronavirus pandemic no matter what it did. But the one thing that could have made a difference was more, better, and faster testing.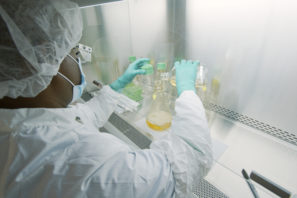 As part of the White House's Operation Warp Speed initiative, the U.S. Department of Health and Human Services selected UF Health and...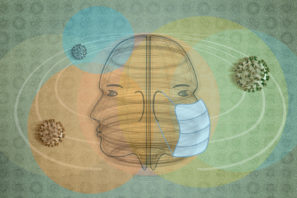 "Do you remember what it was like in March and April when we had to mobilize the intellectual resources of...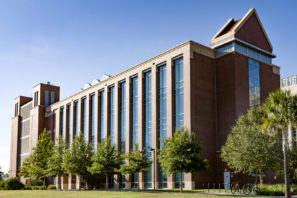 At least a month before Florida recorded its first case of COVID-19, the University of Florida's Emerging Pathogens Institute had...