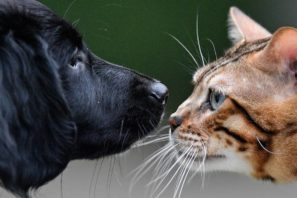 The COVID-19 pandemic has been a lifesaver for shelter animals. During the past year, Florida's animal shelters have collectively saved...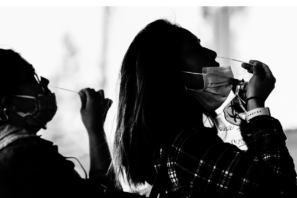 America might have faced a high death total in the coronavirus pandemic no matter what it did. But the one thing that could have made a difference was more, better, and faster testing.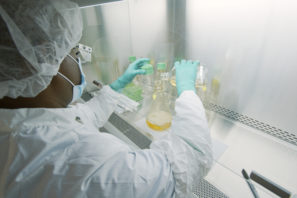 As part of the White House's Operation Warp Speed initiative, the U.S. Department of Health and Human Services selected UF Health and...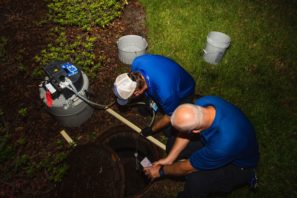 The information can signal the presence of infection among students, almost a week before there are diagnosed cases.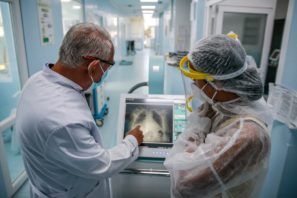 In two early studies, researchers said some patients showed signs of healing just weeks after leaving the hospital.