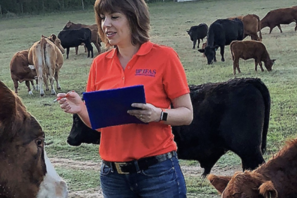 For a century, researchers have tracked genetic traits to find out which cattle produce more and better milk and meat. Now, two University of Florida scientists will use artificial intelligence to analyze millions of bits of genetic data to try to keep cattle cooler and thus, more productive.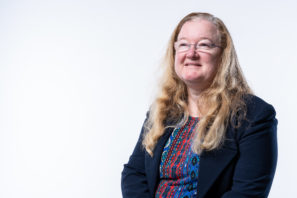 It's a pandemic seemingly without end. The latest coronavirus variant is fueling a surge in cases while Americans worry about ever-more infectious versions to come. The daily news is filled with talk of sickness, overburdened health care providers and the struggle to mask and vaccinate a nation. It's a recipe for a mental health crisis.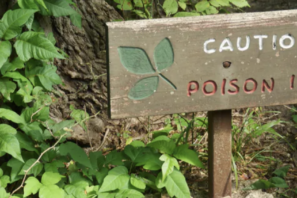 pay for lending a helping hand. A couple days later, red patches appeared on his forearms and chest, which soon began to itch miserably and form water blisters. If you have ever spent any time outdoors – in the woods, working in the yard, even at the edges of a playground – maybe you've experienced something similar after encountering poison ivy. It's not easy to forget.