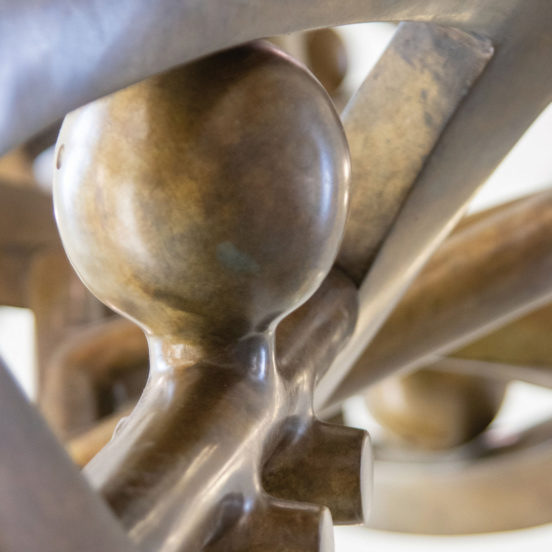 The Genetics Institute director on his startup mindset, leading by influence and sparking collaboration through polar bears
By Alisson Clark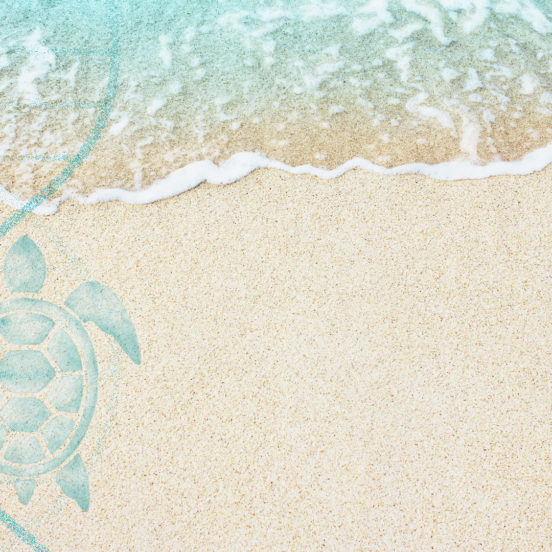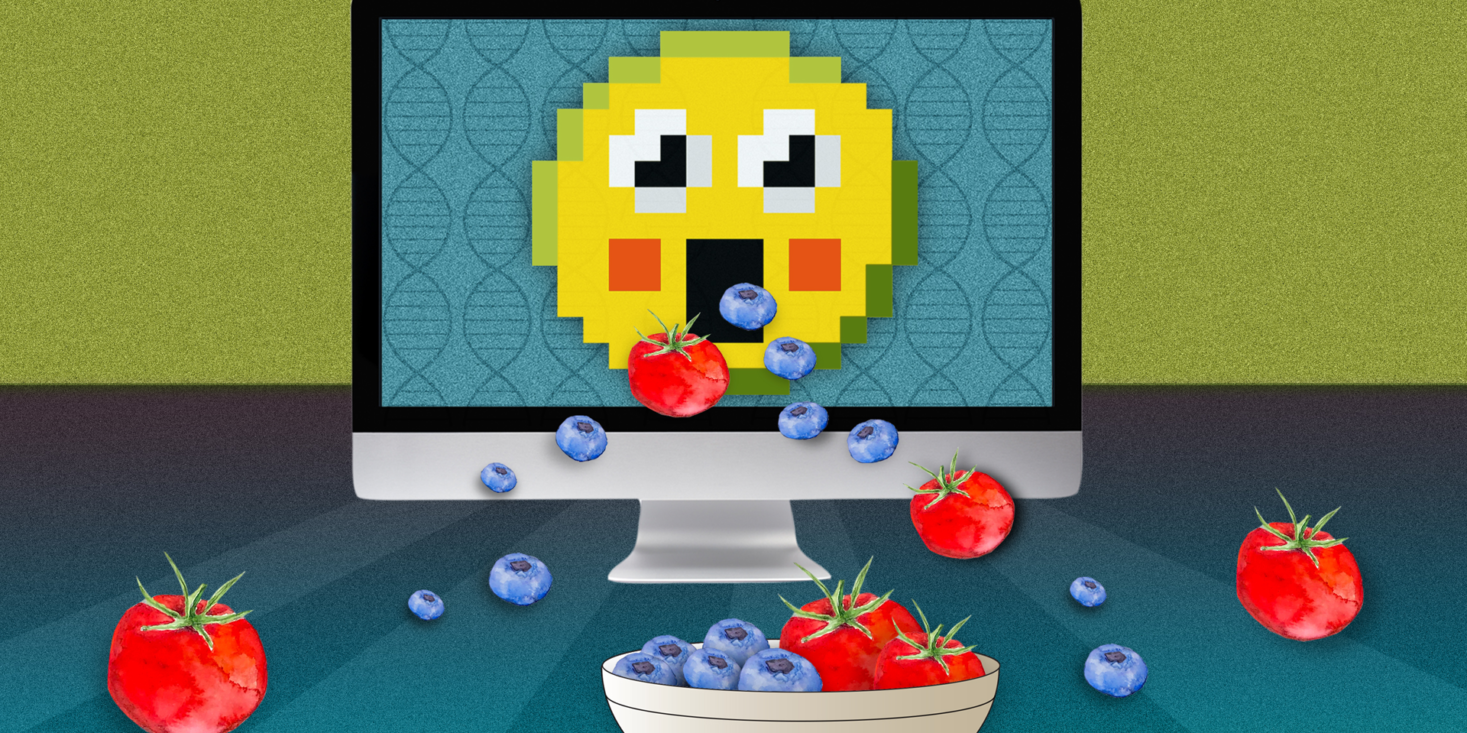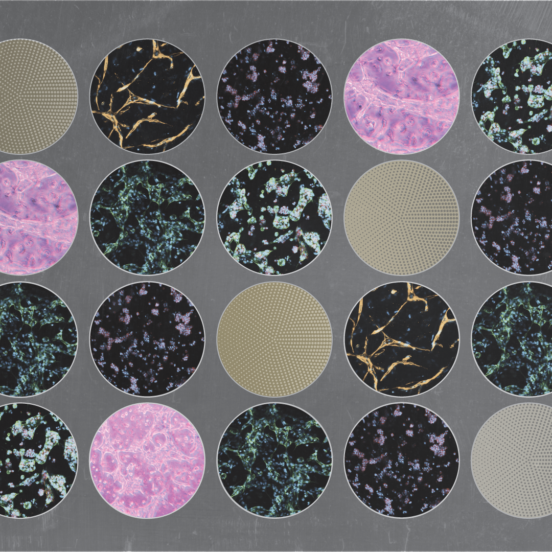 Genetic ancestry shapes health disparities, but most biomedical experiments ignore it
By Alisson Clark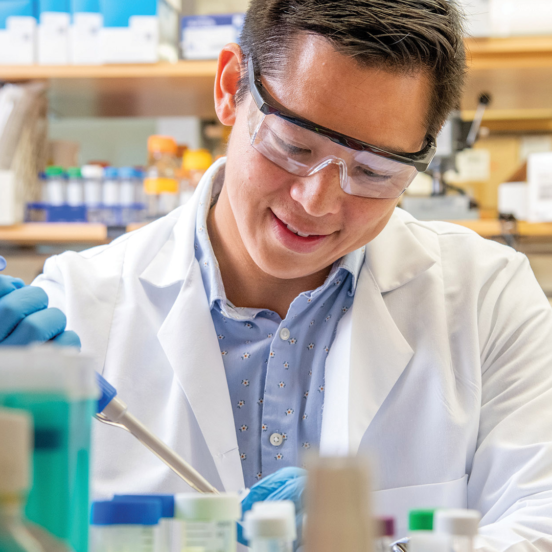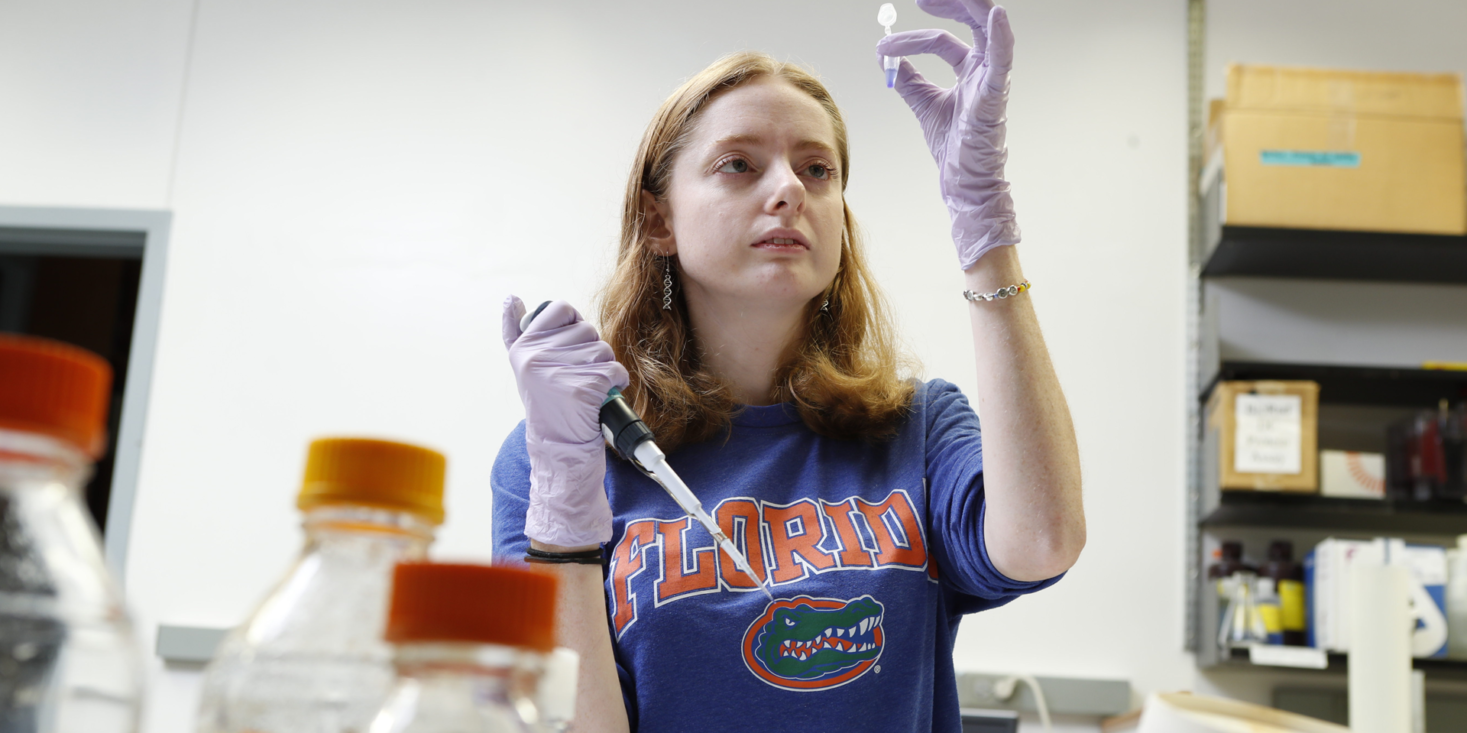 She embarked on a mission to cure her rare disease. Now she's finding answers for one that's even rarer.
By Alisson Clark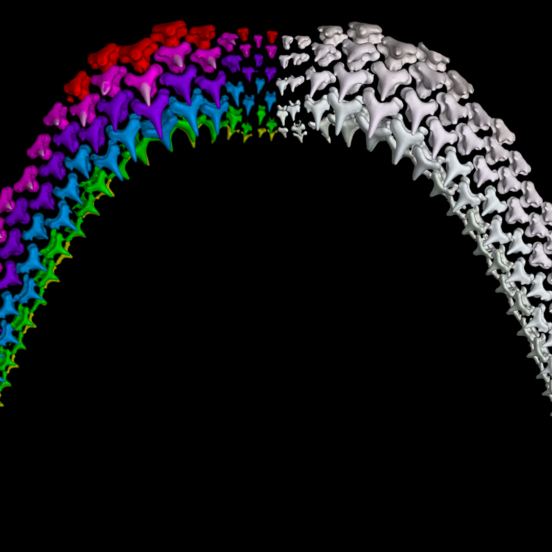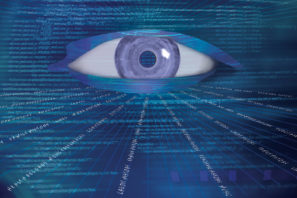 Artificial intelligence and computer science researchers say getting machines to do the right thing has turned out to be relatively easy. We program Roombas to vacuum our homes, but don't expect them to brew our coffee. We program robotic arms to sort parts in factories, but not to decide which colors to paint cars. We program doorbells to tell us who is at the door, but not to let them in. Most of our machines do one thing and do it well, usually in error-free fashion. They get the task right.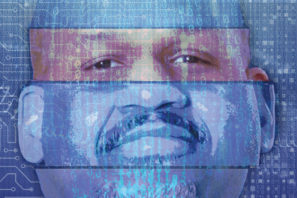 When you can't trust your own eyes and ears to detect deepfakes, who can you trust? Perhaps, a machine. University of Florida researcher Damon Woodard is using artificial intelligence methods to develop algorithms that can detect deepfakes — images, text, video and audio that purports to be real but isn't. These algorithms, Woodard says, are better at detecting deepfakes than humans.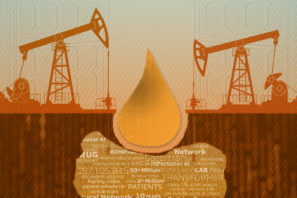 Not so long ago, a scientist might say she could never have too much data. Even today, in a world drowning in data, it is better to be data-rich than data-poor.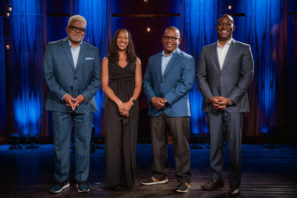 A symphony orchestra is comprised of the strings, the woodwinds, the brass and percussion. Without one, you lose the depth of sound. Without them all, you lose the genius of Beethoven or Mozart.