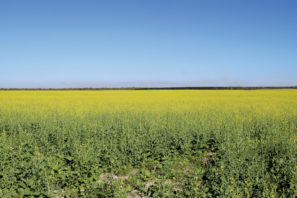 Agronomist David Wright sees a future where jet fuel comes from a field of yellow flowers. The flowers top the...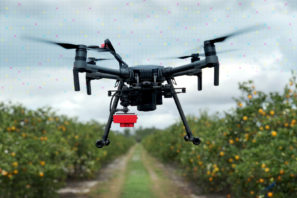 On the experimental farm at the University of Florida's Southwest Florida Research and Education Center, the fourth revolution of agriculture in is high gear.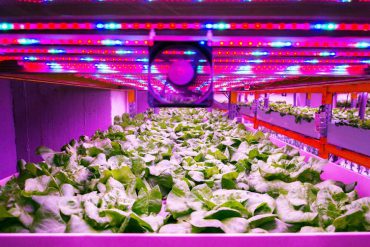 Plants grown under five-second on/off cycles appeared to be almost identical to those grown under the normal light/dark period.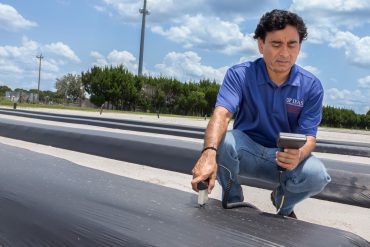 UF/IFAS researchers demonstrated farmers could still produce the same crop but with lower inputs using compact bed designs