As Rob Ferl and Anna-Lisa Paul navigated their way from the plane to their quarters at the Alfred Wegener Institute's Neumayer Station research base in Antarctica last January, they couldn't help but imagine they were on Star Trek.
"It's more like the Starship Enterprise than a building," Rob Ferl says. "In fact, we called the lounge at the front of the facility Ten Forward, after the crew lounge on the Enterprise."
Space references in Antarctica are fitting because the continent is the closest thing to space on Earth, a perfect place for horticultural scientists Ferl and Paul to test whether the agricultural systems they have been developing for space travel work.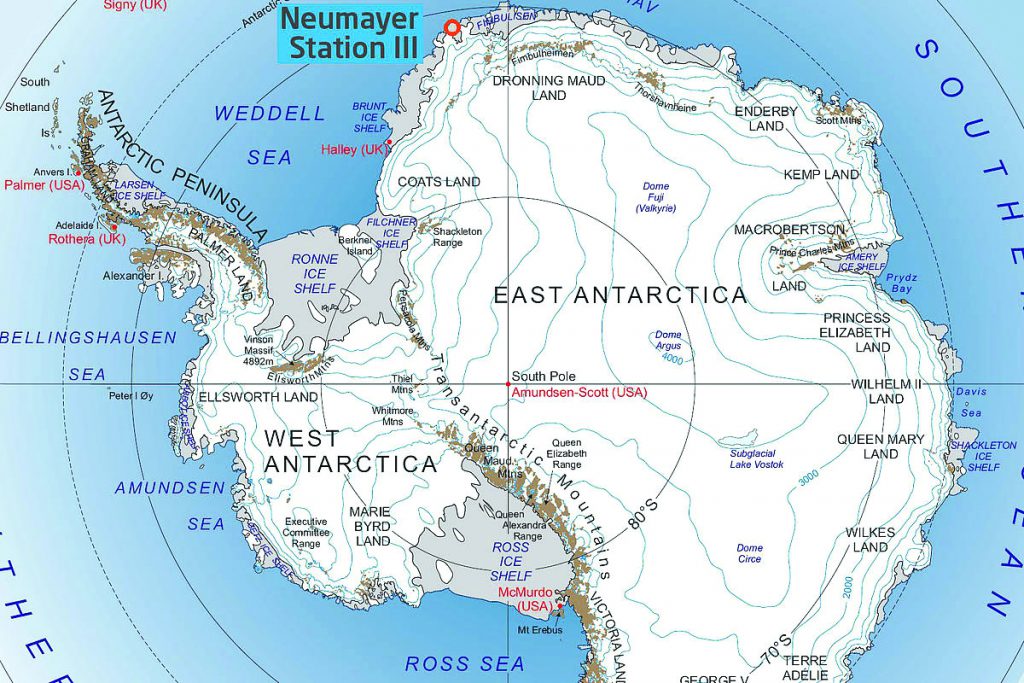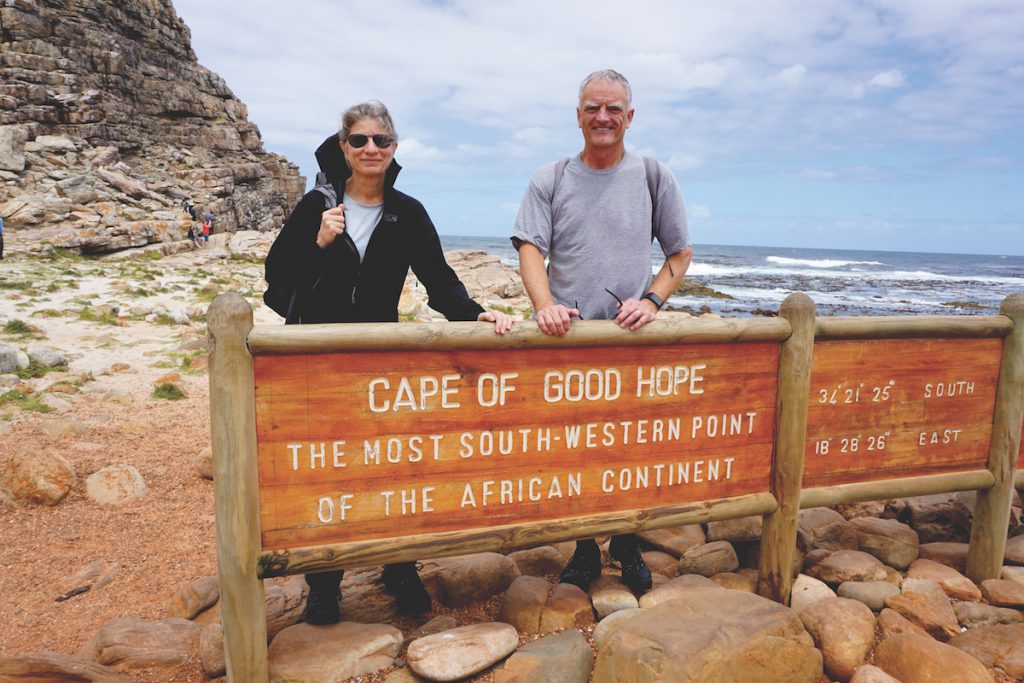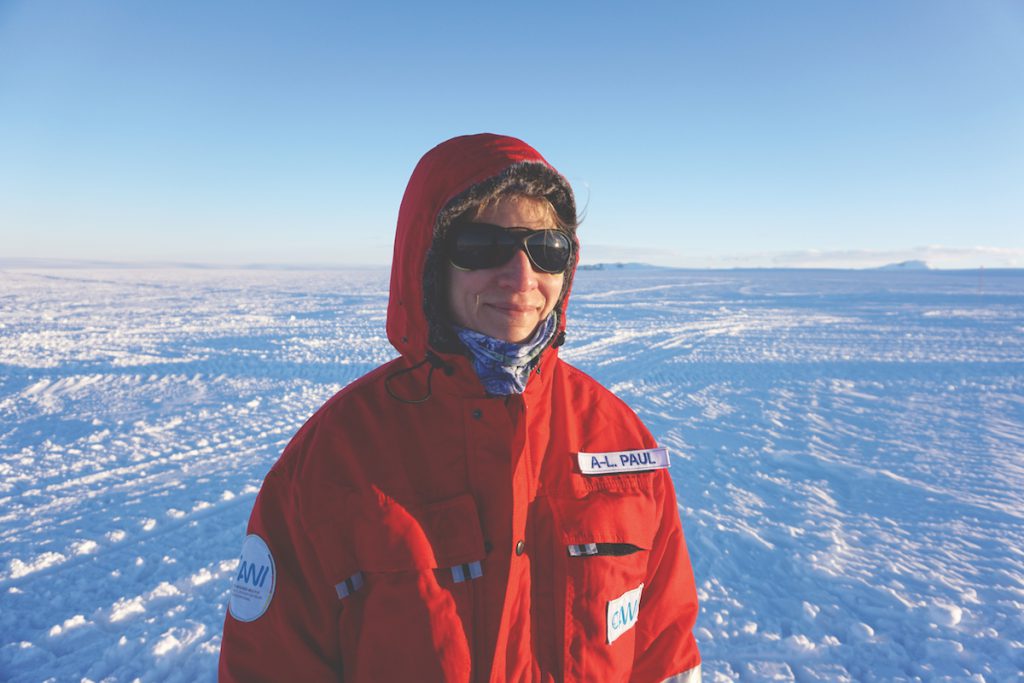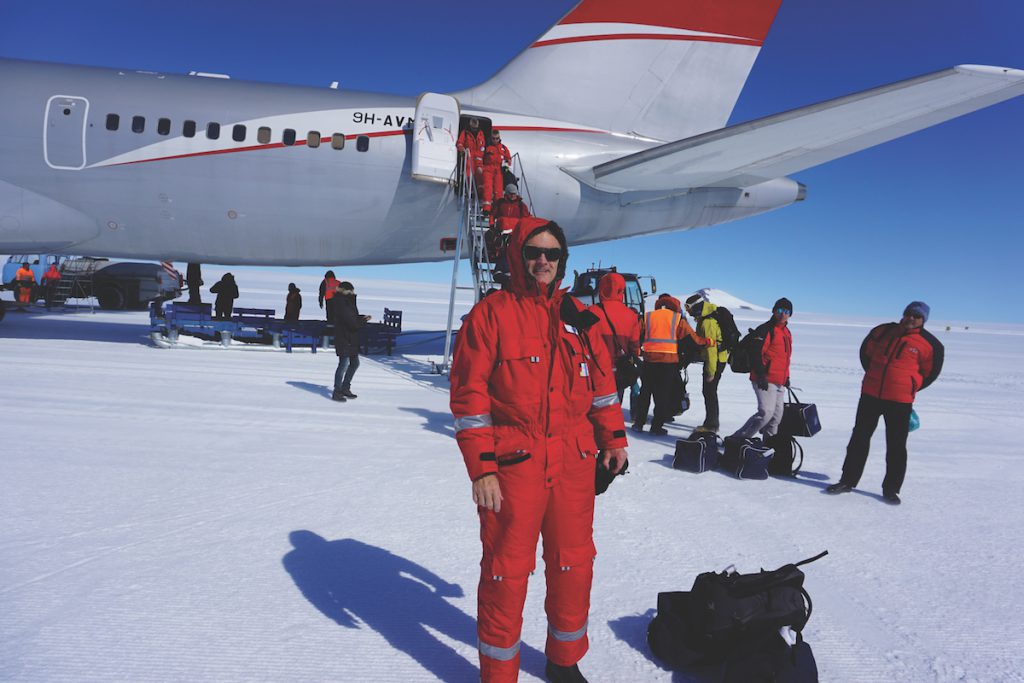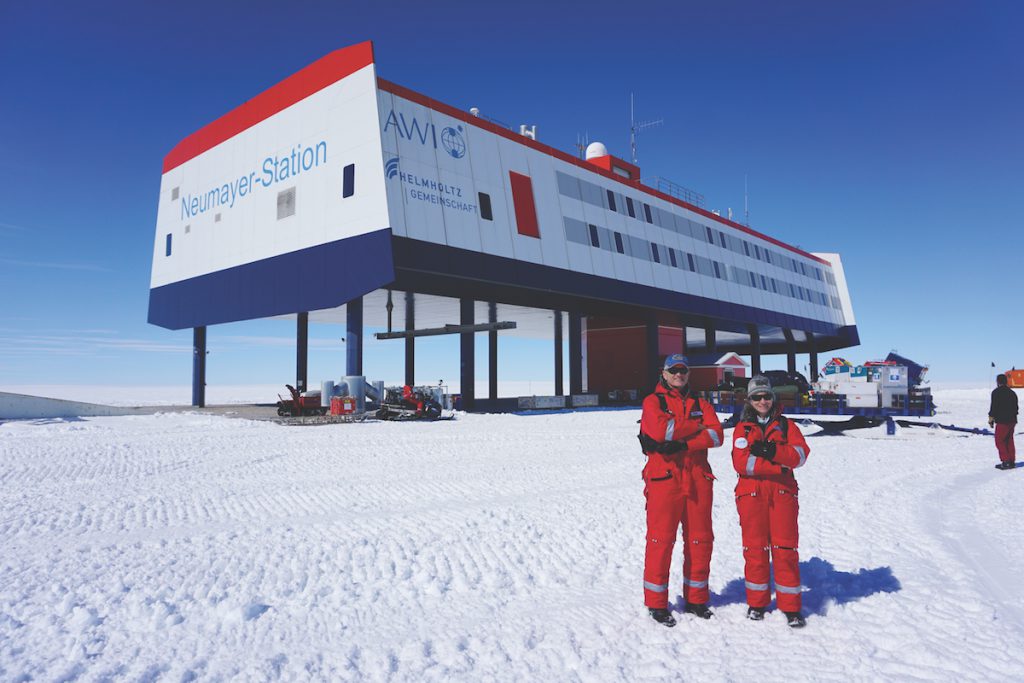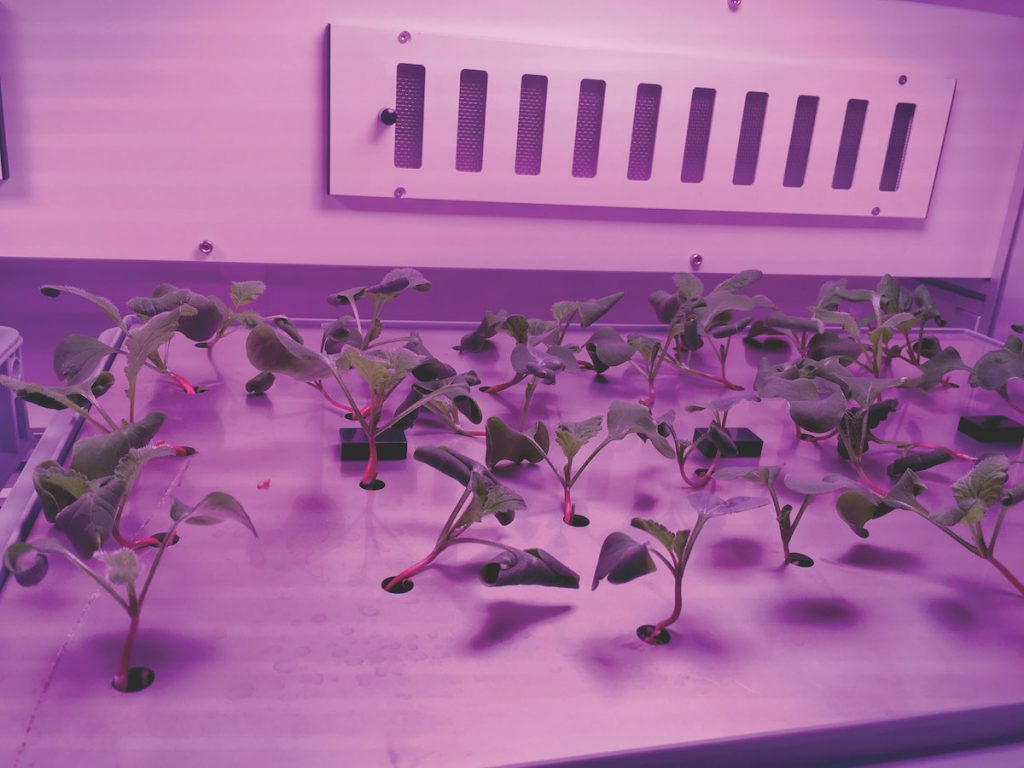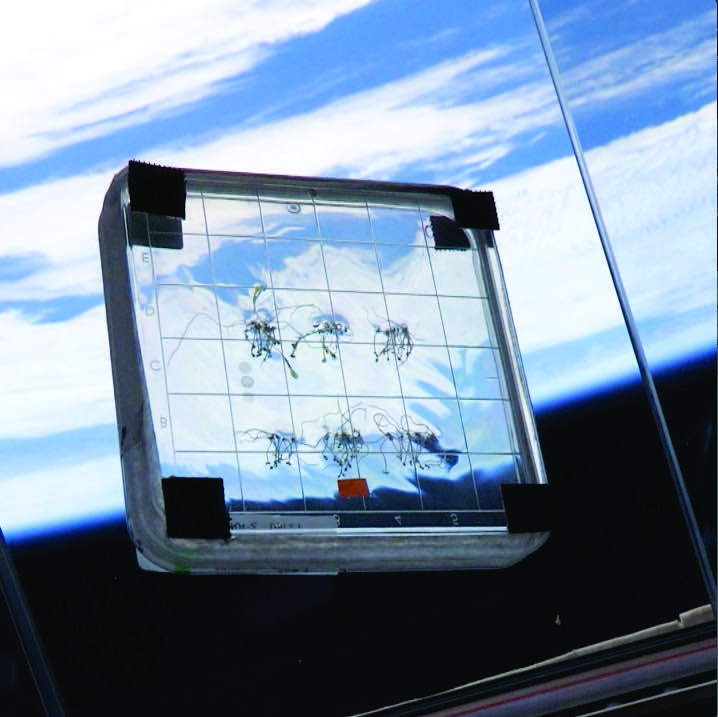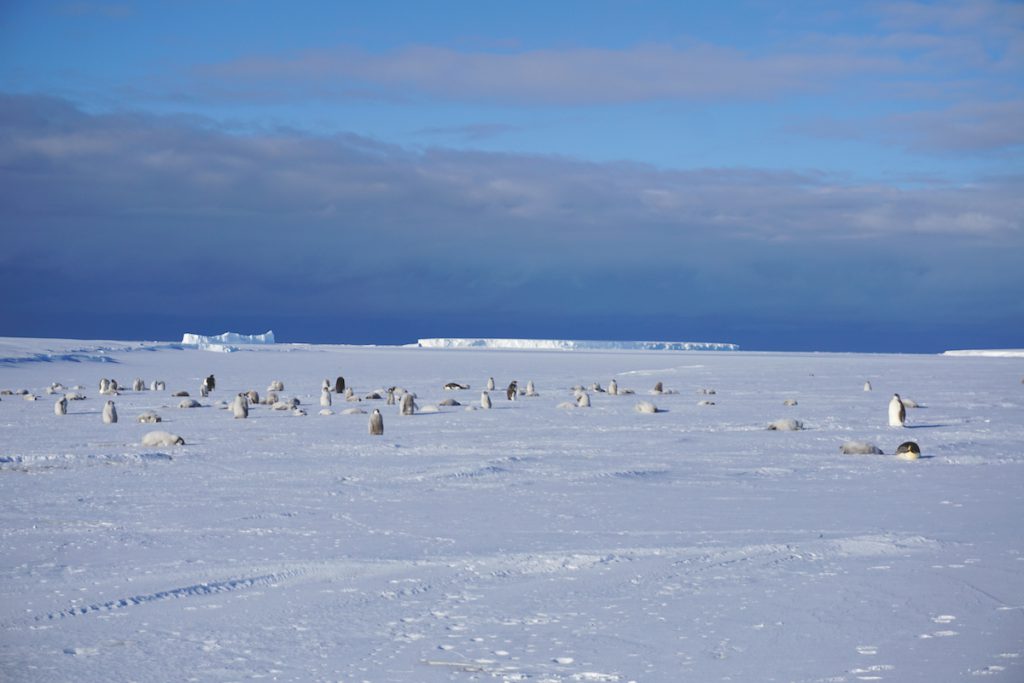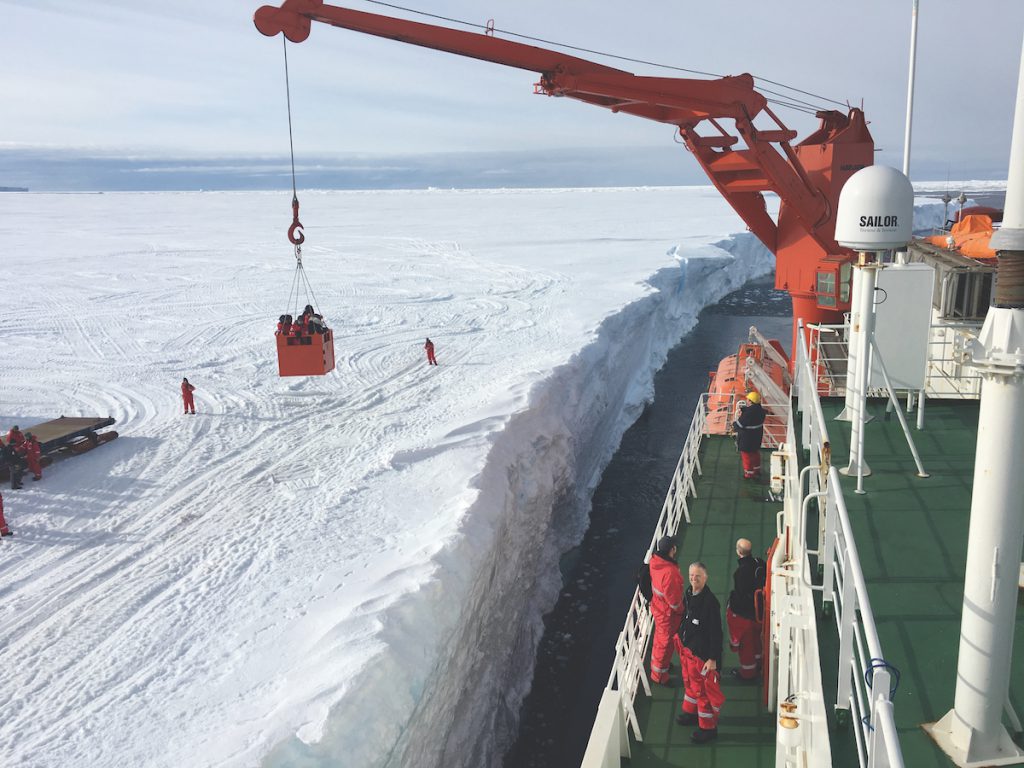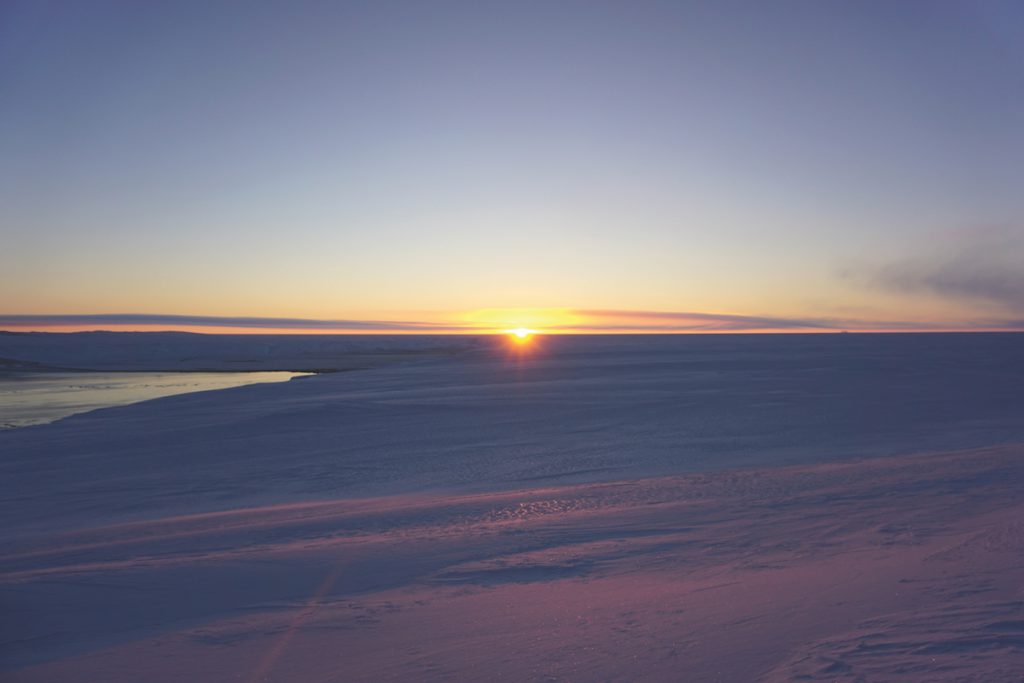 This article was originally featured in the Spring 2018 issue of Explore Magazine.