Images of the pandemic pause became familiar so quickly: Zoom cameos by cats tiptoeing across keyboards, parents stabbing mute buttons as kids interrupted meetings, interior design jokes (those curtains!?) as we all peeked into each other's homes.
Now, as campus reopens, we're getting a glimpse of what research looks like in the new normal. In addition to beakers, pipettes and petri dishes, the well-equipped lab at the University of Florida will be stocked with face masks, hand sanitizer and decals that mark physical distancing guidelines.
Like the rest of the country, research labs did a pandemic pivot.
For many researchers, resilience was the key word as they found a way to keep science in motion. For some, field work is naturally socially distanced, so they added a mask to their gear and kept going.
For others, locking the lab and turning off the lights meant an interruption but not a complete shutdown. Scientists who were in the midst of long-term studies on which years of future work would depend could not abandon research without great cost, so dining room tables were converted into lab benches.
Those who could not access their labs turned their attention to writing, keeping peer reviewers busy and creating mini-publishing booms in some labs.
And for the university as a whole, the 2020 year in research set records, with UF hitting an all-time high for funding at $900.7 million despite the two-month interruption. That UF's research engine – ranked 15th among public universities – would keep purring was evident in the 6,000 funding proposals processed in the 2020 fiscal year, including many related to COVID-19.
Here's a glimpse at UF's resilient researchers, back in the lab at last.
Click on each photo (or gallery) to read about the research. And if you have a research resumption story, please email Cindy Spence or Karla Arboleda.
---
Ion Ghiviriga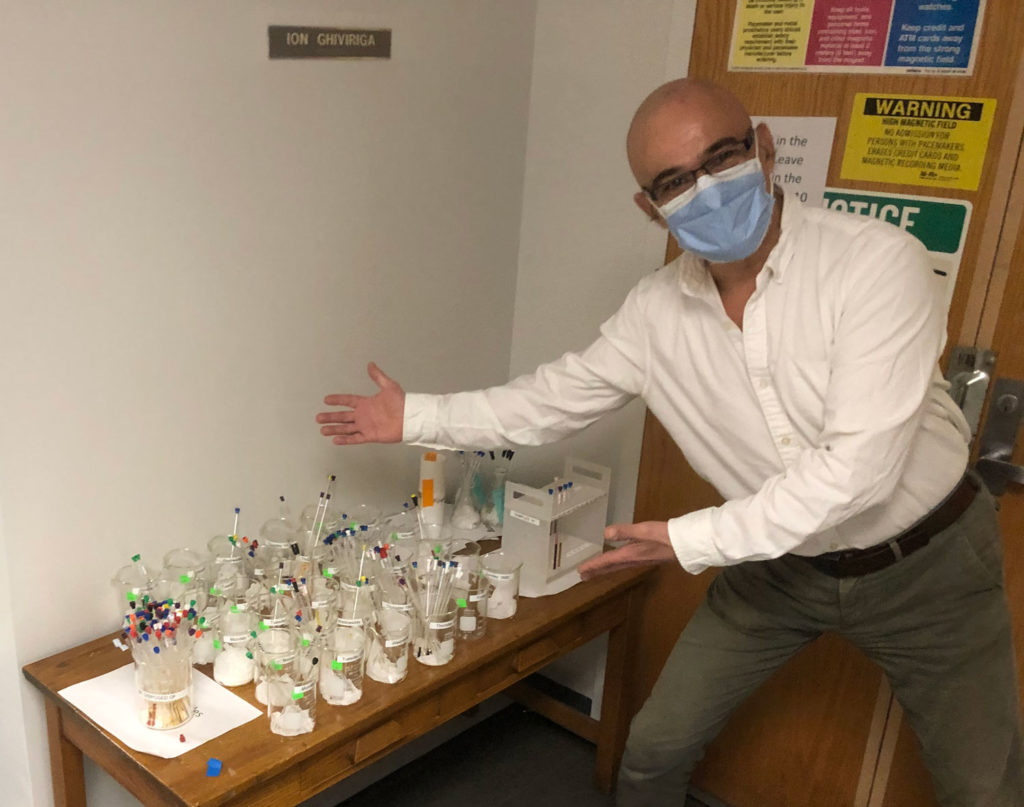 ---
Whitney Stoppel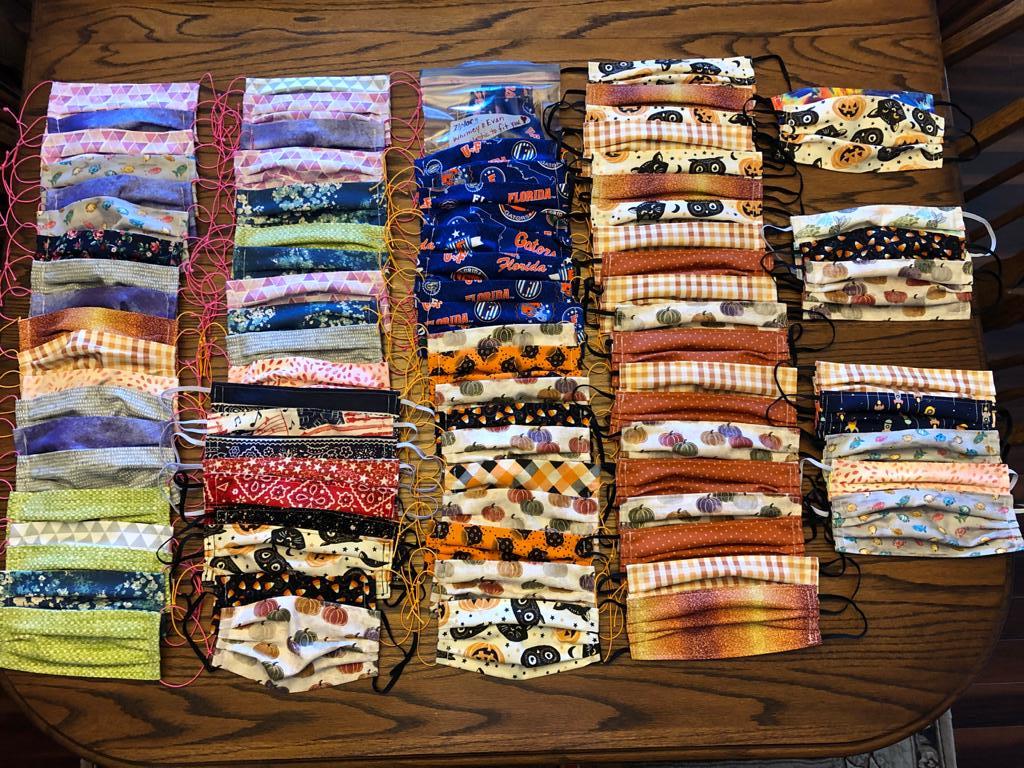 ---
Ana Longo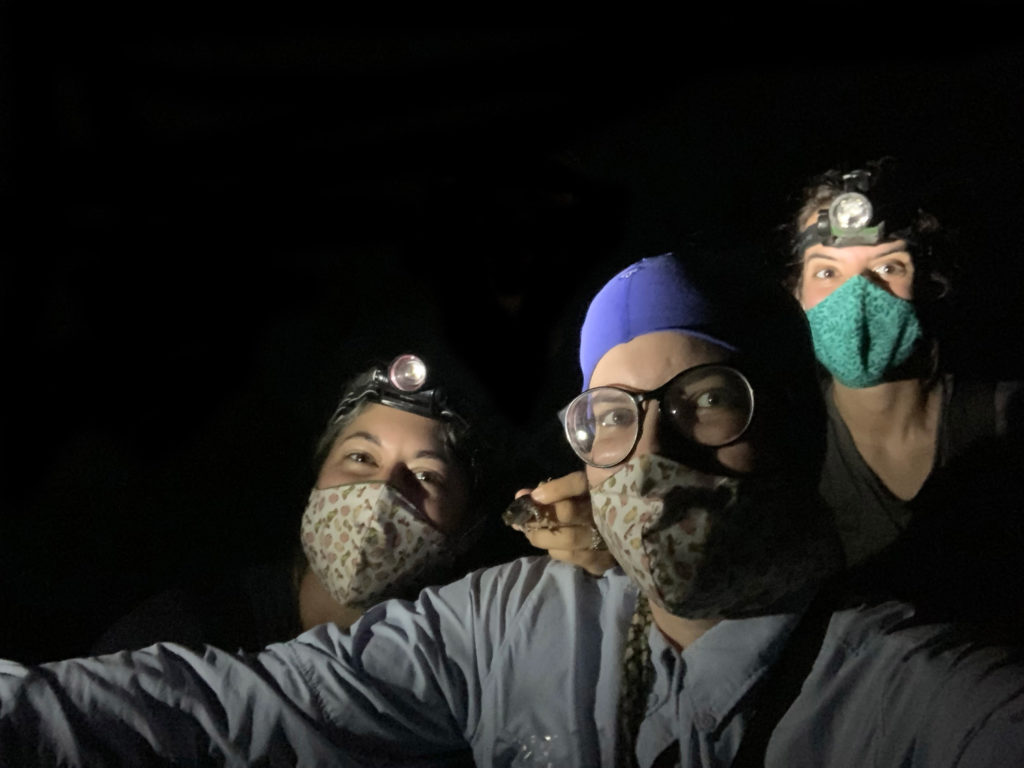 ---
Carlos Rinaldi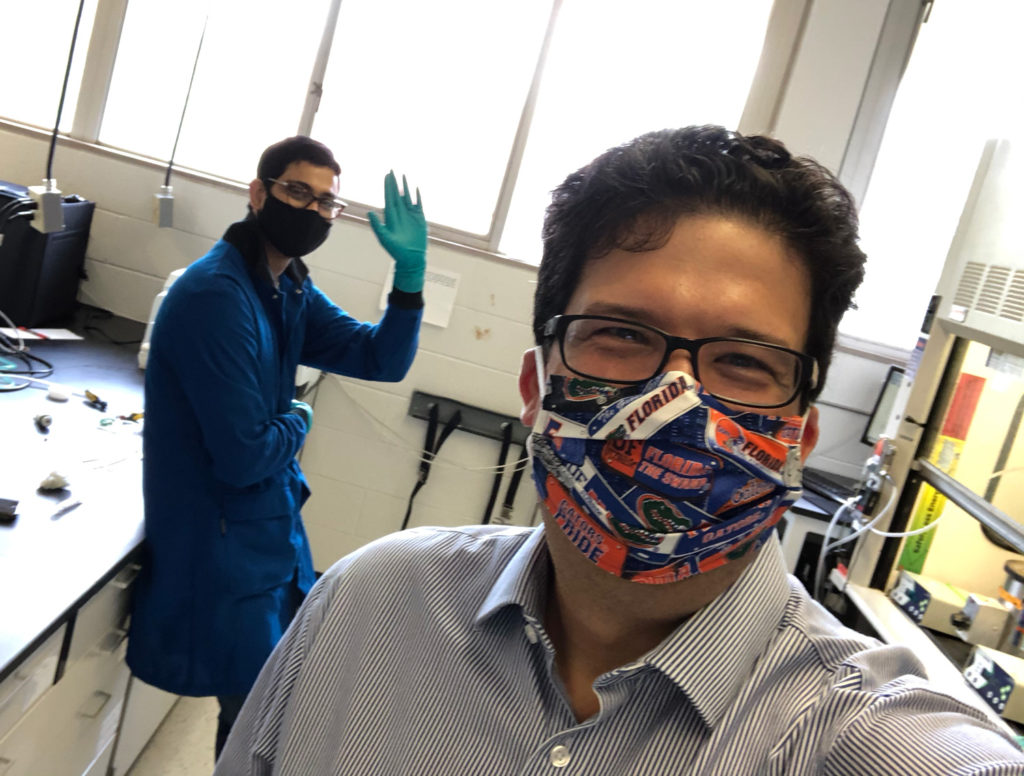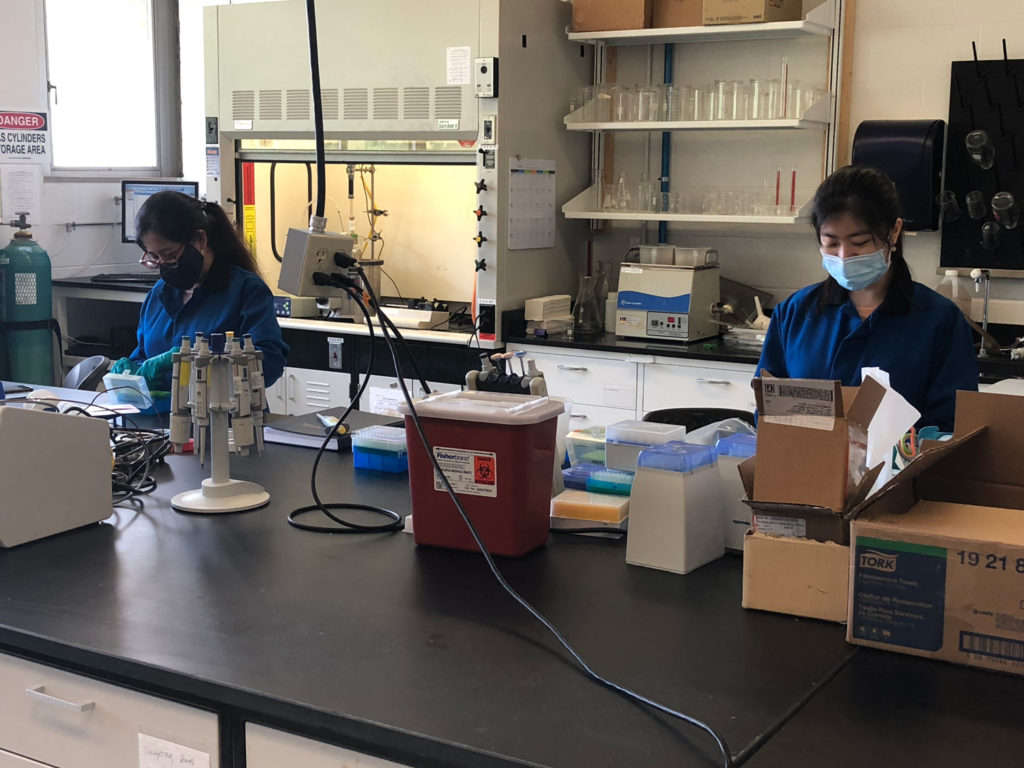 ---
Germán Sandoya
---
Heather Blackwell
---
Sarah McGrath-Blaser
---
Chemistry Hand Sanitizer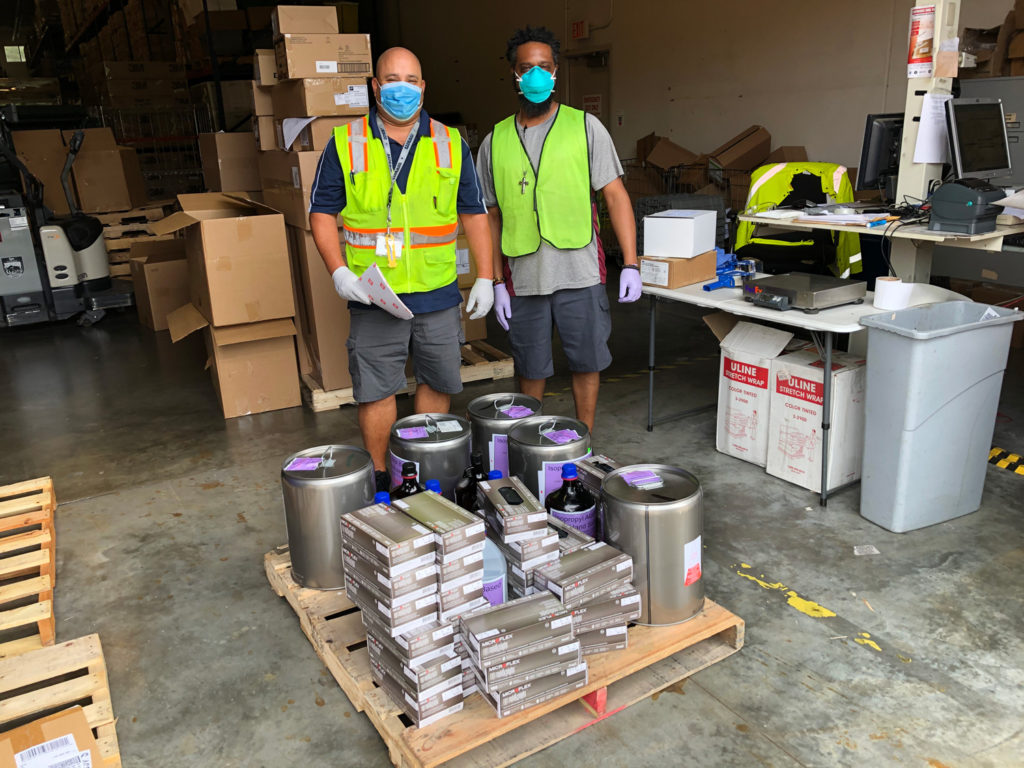 ---
Antonio Faciola
---
Bryndan Durham
---
Nature Coast Biological Station
---
Prentice Lab
---
Katherine Bermudez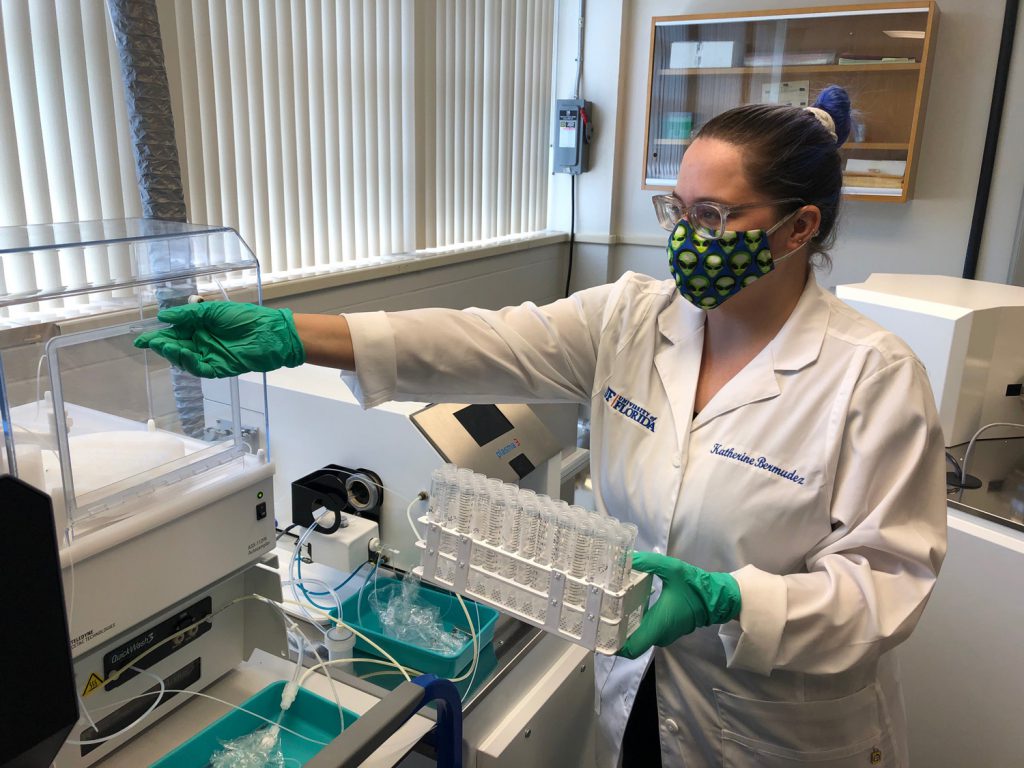 ---
Lauren Diepenbrock
---
Joseph Meert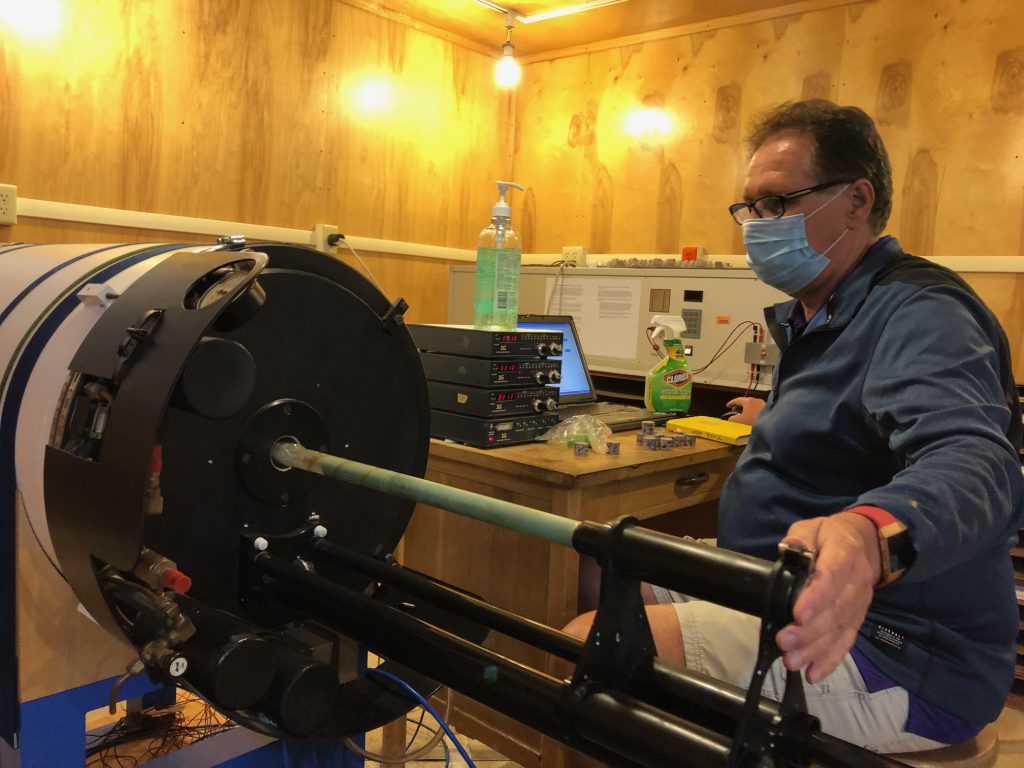 ---