Explore engages readers in the journey of scientific discovery, scholarship and creativity at the University of Florida. We invite our readers along for the adventure as faculty and students pursue knowledge in the laboratory, in the field and in the studio.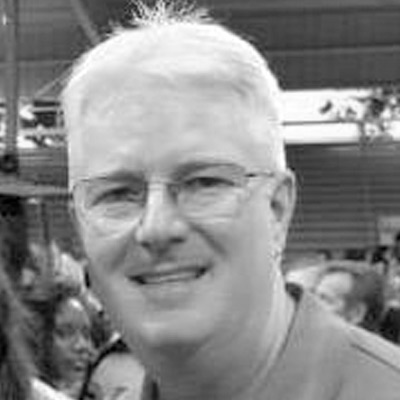 Joseph M. Kays
Editor
Joe started UF Research Communications at the University of Florida and founded Explore magazine in 1995. In addition to leading the creative team behind Explore and a host of other print and electronic communications pieces, Joe serves on the campuswide communications leadership team and as an adviser to the vice president for research.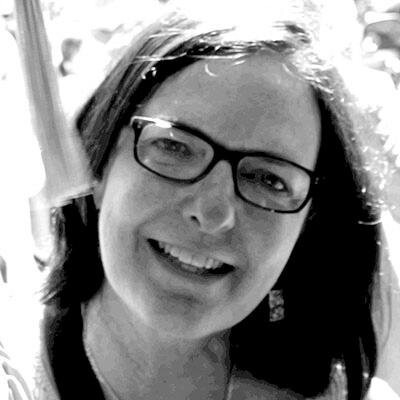 Katherine Kinsley-Momberger
Art Director
Throughout her lengthy career in Research Communications, Katherine continues to be fascinated by the nexus of science and visual storytelling. Every project is a creative opportunity and our design team continues to meet each challenge with artistic excellence. Katherine has a degree in printmaking from UF's College of Fine Arts and still enjoys the smell and feel of ink on paper.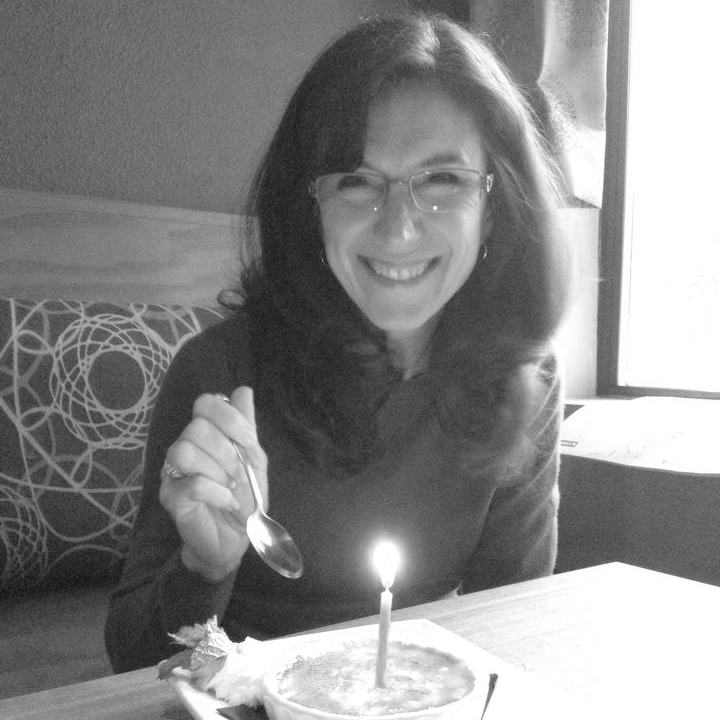 Cindy Spence
Science Writer
Cindy is a science writer, who came to UF after a journalism career at The Orlando Sentinel and The Tampa Tribune. Spence has worked in News and Public Affairs and the Institute of Food and Agricultural Sciences and is an adjunct instructor for News Reporting in the College of Journalism and Communications.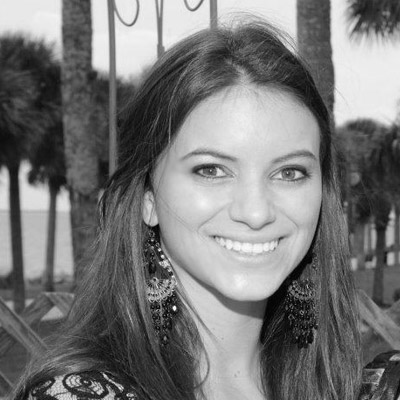 Jewel Midelis
Social Media/Web Coordinator
Jewel highlights the vast amount of research being conducted each day on the official UF Explore social media accounts. She's a Florida native and Gator grad who's proud to showcase the amazing discoveries done at her alma mater. Jewel has been with Research Communications since 2015.
Ivan Ramos
Graphic Designer
Ivan joined the Research Communications team in 2016. A graphic designer by education, he entered the career field designing for web, and loves that his work with Explore enables him to express his creativity in both mediums. Ivan is also a UF alum, class of 2011.
Explore is published by UF Research. Opinions expressed do not reflect the official views of the university. Use of trade names implies no endorsement by the University of Florida.
© 2019 University of Florida