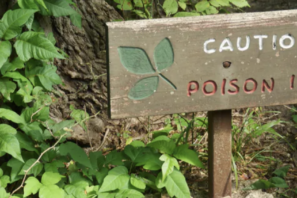 pay for lending a helping hand. A couple days later, red patches appeared on his forearms and chest, which soon began to itch miserably and form water blisters. If you have ever spent any time outdoors – in the woods, working in the yard, even at the edges of a playground – maybe you've experienced something similar after encountering poison ivy. It's not easy to forget.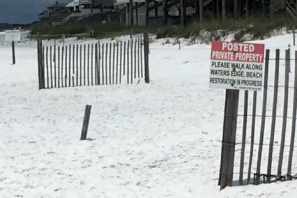 As Americans flock to beaches this summer, their toes are sinking into some of the most hotly contested real estate in the United States.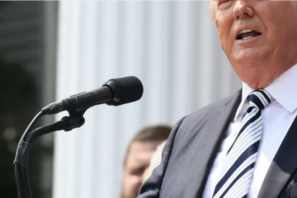 From condo salesman to reality TV host to leader of the free world, Donald Trump has occupied several lifetimes' worth of identities over a remarkable career of reinventions.
Participating in a gifted and talented program improved high-ability students' reading and math achievement, on average, nationwide, I found in a new study. However, in reading, these achievement gains were not universal.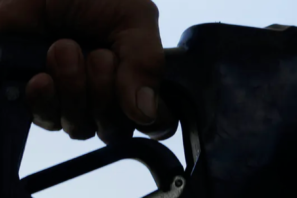 As the Biden administration and Republicans negotiate a possible infrastructure spending package, how to pay for it has been a key sticking point.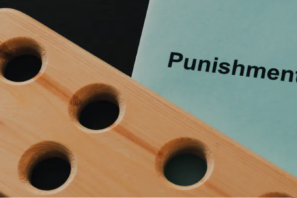 For students across America each year, the use of corporal punishment for violating school rules is still a routine part of their education.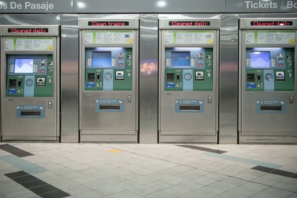 Congress now has control over what kind of commute – good, bad, awful – workers returning to offices in the U.S. will have.