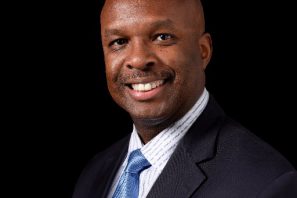 "We're trying to figure out who is ill or who has had significant exposure, and then keep them from getting around other folks," Haley said.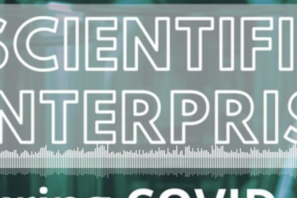 At Streaming Science, we want to know: How has COVID-19 impacted the scientific enterprise and scientists' lives?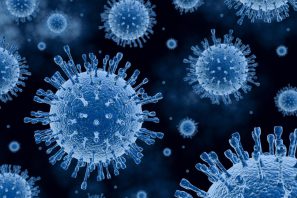 Computer simulations run by David A. Ostrov show three compounds appear to have the potential to block coronavirus from cells.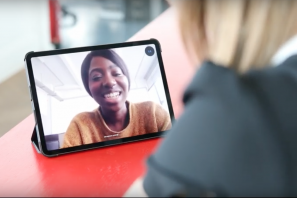 UF experts discuss how to engage with older friends and family members during the coronavirus crisis while still adhering to social distancing recommendations.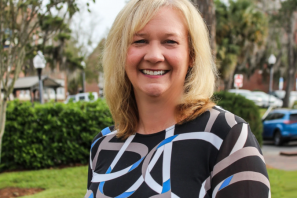 UF travel professor Lori Pennington-Gray talks about travel anxiety and the return of business in the travel industry.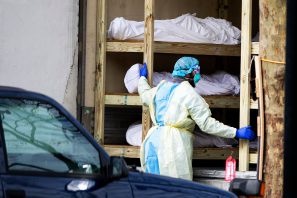 UF scientist says drastic shifts in behavior appear to be having an effect in the pandemic, though they say the death toll will continue to mount and caution against drawing any sweeping conclusions.
When the virus that causes COVID-19 enters the body, it hijacks cellular proteins and suppresses the human inflammatory response, allowing...