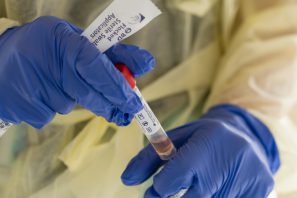 UF researchers are working with CRISPR-based technology to create quick testing for SARS-CoV-2, the coronavirus that causes COVID-19.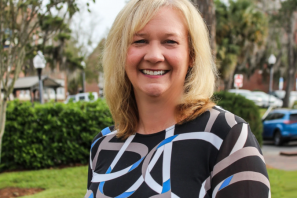 UF travel professor Lori Pennington-Gray talks about travel anxiety and the return of business in the travel industry.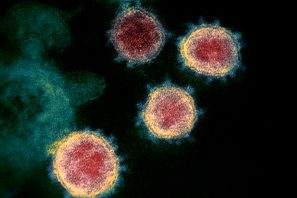 State economies continue to reopen, and experts are working to provide the best information on what to expect.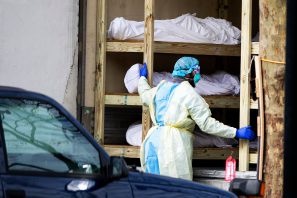 UF scientist says drastic shifts in behavior appear to be having an effect in the pandemic, though they say the death toll will continue to mount and caution against drawing any sweeping conclusions.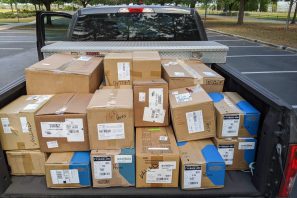 With their studies all but shut down during the COVID-19 outbreak, UF/IFAS researchers in Balm are turning their attention to helping fight the coronavirus.