The COVID-19 pandemic has drawn attention to the importance of the historical record of infectious disease and the importance of cultural practices, then and now. Biology Professor Betty Smocovitis has been examining these topics on pandemics in a series of publications and outreach events aimed at providing a blend of historical, ecological and evolutionary perspectives.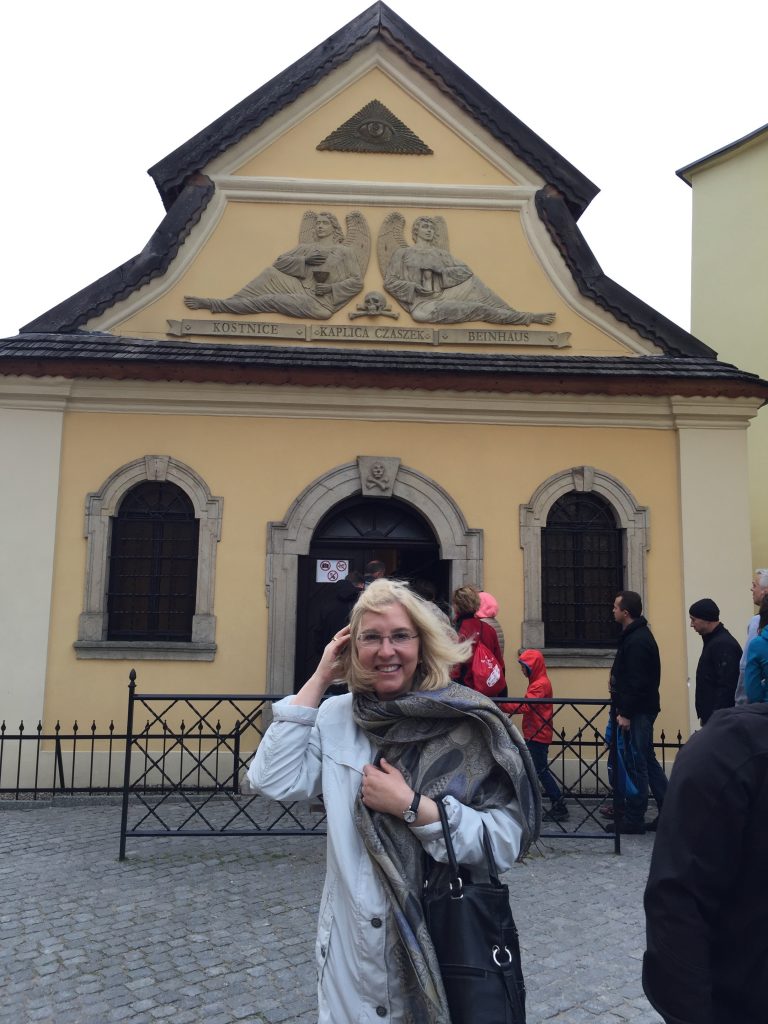 She has been active in a number of fora to "teach the pandemics" and to provide historical sources for further exploration. Parallels with the 1918 pandemic known as Spanish Flu have been crucial to understanding COVID-19, but even much older epidemics such as the Black Death in Europe provide vital insights, especially in understanding cultural responses to mass death, as do infectious diseases such as yellow fever which had special impact on Florida.
Dr. Smocovitis published a four-part essay for the Max Planck History of Science Society in Berlin, Germany, covering both philosophical and practical concerns on how to use biological history as a resource in this pandemic, produced an accompanying video, wrote a guest editorial on pandemics for The Gainesville Sun, and completed a scholarly work examining emerging pathogens in light of warnings by biologists like Joshua Lederberg and journalists like Laurie Garrett some 25-30 years ago.
She also recorded a lecture for the UK-based Henry Stewart Talks, and a podcast for the Consortium for the History of Science, Technology and Medicine in Philadelphia. In April 2020, Dr. Smocovitis gave the charge titled "In COVID-19 Fields" for the first virtual induction ceremony to Phi Beta Kappa, the national honor society.
This story was originally posted on UF Biology Spring/Summer 2020 Newsletter.
Check out more stories about UF research on COVID-19.