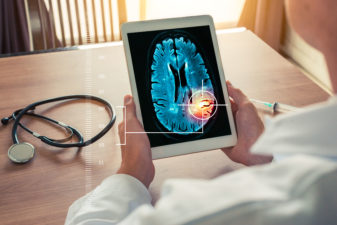 High-impact research is in full swing on the University of Florida's powerful supercomputer, with faculty and students from across the...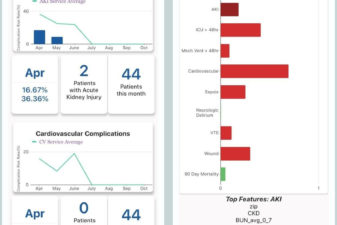 Complications after surgery can pose many challenges for both physicians and patients. Now, University of Florida researchers have confirmed their...
An updated training reactor offers new opportunities in nuclear engineering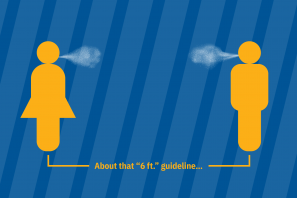 As scientific voids go, it would be hard just now to find a more pressing question: How do the aerosols...