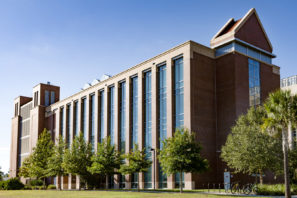 At least a month before Florida recorded its first case of COVID-19, the University of Florida's Emerging Pathogens Institute had...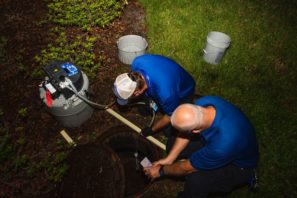 The information can signal the presence of infection among students, almost a week before there are diagnosed cases.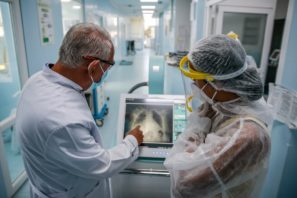 In two early studies, researchers said some patients showed signs of healing just weeks after leaving the hospital.
Infectious disease specialist and physician Kartikeya Cherabuddi, who has treated COVID-19 patients, explains what medical doctors monitor and how they treat patients, from the early days after an infection and the critical days that follow.
At Streaming Science, we want to know: How has COVID-19 impacted the scientific enterprise and scientists' lives?
COVID-19 is primarily a respiratory infection, but experts have suspected the virus can also infiltrate the eyes. Now, scientists have more direct evidence of it.